The beast, Sony Xperia Z5 Premium, is here and this new ground-breaking smartphone is the first to get a 4K display. Having a phone with that as well as with cameras capable of shooting 4K videos, as some would say, is not a waste of money at all.
Here are a few reasons why you should consider spending on this masterpiece:
An Awesome Display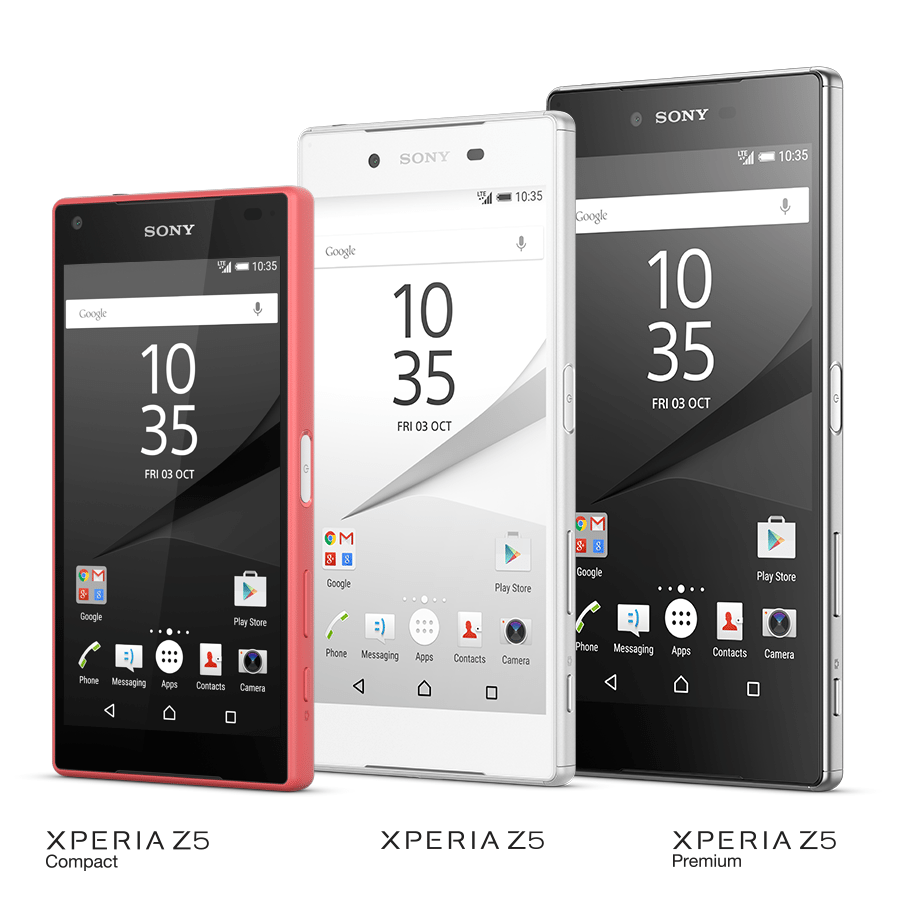 The display of the Xperia Z5 Premium is its major selling point. The display brings pictures and videos to life and makes them look extremely natural. Sony has really surprised its fans by giving the Z5 Premium an Ultra-HD (4K) display with a resolution of 2160 x 3840 pixels. The vivid 5.5-inch screen comes with a record-breaking pixel density of 800+ ppi, as opposed to the present record of 577 ppi held by the
Samsung Galaxy S6
.
The Sony Xperia Z5 Premium is capable of upscaling your content to 4K quality, thus enhancing any third-party photos or videos. This will allow you to view your personal footage, YouTube videos and even Netflix in an astonishing quality on the 5.5-inch display.
A Flawless Design

Staying true to its signature Xperia flagship design, Sony has kept the basic metal-frosted glass frame intact in the Z5 Premium. However, there are some new additions in the design, like the elliptical OmniBalance power/lock button rather than a circular one. This change is not just aesthetic; the button also works as a fingerprint scanner, thus making use of the ideal spot for it. The fingerprint scanner was previously seen on the
Xperia Z5
and
Z5 Compact
too.
A Blazing Fast Processor and the Ideal Memory
The Sony Xperia Z5 Premium has the latest Snapdragon 810 chipset under its hood. The processor is known to have some problems with thermal management, and there certainly is curiosity as to how Sony has dealt with that, since this handset needs to power a 4K display. Additionally, there is a massive 3 GB of DDR4 RAM along with 32 GB of internal storage, which can be further expanded using the microSD card slot.
An Amazing Camera
The 23 MP Exmor RS sensor is the latest from Sony's stable and the Z5 Premium is the first to get it. The smartphone has a phase detection auto-focus with 192 focus points, so a blazing-fast camera performance is expected. Sony also promises a camera focus time of 0.03s only.
At 154.4 x 76.0 x 7.8 mm, the Sony Xperia Z5 Premium might be a bit too large for a 5.5-inch screen smartphone, and its 180g weight could be quite hefty, too. However, we don't have a problem with that at all, as that cost comes with the prize of a premium waterproof chassis as well as a big 3430 mAh battery – it will help the 4K smartphone run for two days with typical use!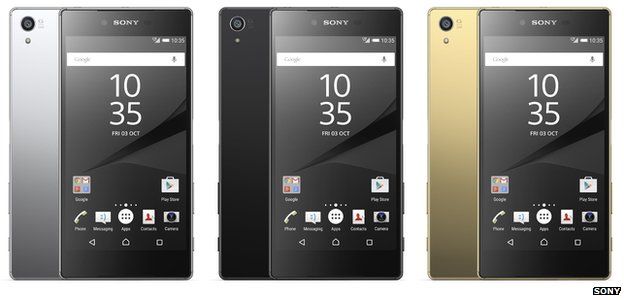 Sony hasn't revealed the exact release date or the price for the Sony Xperia Z5 Premium yet. However, it did mention that the smartphone will be launched globally in November 2015.