Just days ago, Sony confirmed that it might unveil "a smartphone with greater focus" on September 2 at IFA 2015. Needless to say, we are all anticipating this new smartphone to be the Xperia Z5, perhaps joined by a Xperia Z5 Compact.

Before the Xperia Z5 is really unveiled, it appears that we have found some press pictures of the smartphone. According to Sony-oriented XperiaBlog, these pictures were posted on a Sony Mobile social media channel, but removed quickly.
One picture reveals that the new Xperia flagship phone features a 23MP primary camera. Possibly, this uses the exact same quick hybrid auto focus system that debuted with the Xperia M5. The pictures showing only back and sides of the Xperia Z5, but we presume that the front of the handset is not too distinct from that of the Xperia Z3+.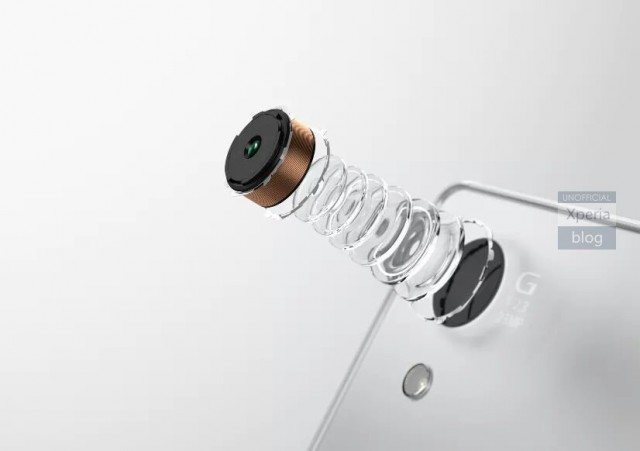 Similar to the Xperia Z3+, the Sony Xperia Z5 will sport a 5.2-inch screen, though it is not clear if its resolution is of 1440 x 2560 pixels, or 1080 x 1920 pixels. An octa-core SD810 central processing unit, paired with 3 GB or 4 GB of RAM should also be included. Obviously, the Z5 will be water resistant, and it seems like it'll have at least three colour variants.
It is worth noting that nothing is officially confirmed by the Sony, so take the images as well as specifications with a pinch of salt.