Sony's latest creation, the 4K Xperia Z5 Premium hit the markets in Taiwan sooner than anyone expected. The handset already had its tough release in the region; the units were on a very tight availability, so this means that the truest fans probably already raided the shelves.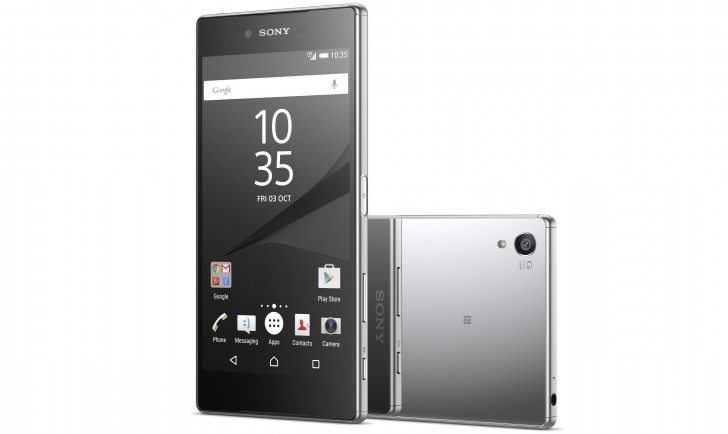 The availability shortages will go away soon enough, probably even this month. But it looks like the suppliers should stock up more of the Chrome kind, because it seems that customers are specifically interested in that model.
According to XperiaBlog, the moment the first Z5 Premium became functional in the hands of their owners, the first firmware update was available. Such kind of OTA's aren't exactly out of the ordinary; they are supposed to correct any of the remaining issues that slipped quality control. But this model won't be glitching, as the update package includes the build number up from 32.0.A.6.115 to 32.0.A.6.170, delivering improved performance.
We must remind you that the Sony Xperia Z5 Premium is the best of their current lineup and is the first 4K resolution phone in the world! It was released in India only a few days ago, and it is already exceeding expectations. It also comes with a hardcore Snapdragon 810 SoC, 3GB of RAM and a cool 23MP camera. But let's not forget the smooth design, complete with an IP65/68 rating.