The latest flagship from the Sony stores, the Xperia Z5, is now available for purchase in the United Kingdom. Currently, only the infamous Carphone Warehouse is selling the smartphone in its all four colour options, while other retailers are expected to make it available by the next week.
The Carphone Warehouse is selling the SIM-free model at £550 (equivalent to $833 as per current exchange rates). In case you want to go with contract, you will need to pay £42 (around $63) per month. Though the Carphone Warehouse offers competitive prices compared to other retailers, but it would be wise to check out others' pricing next week.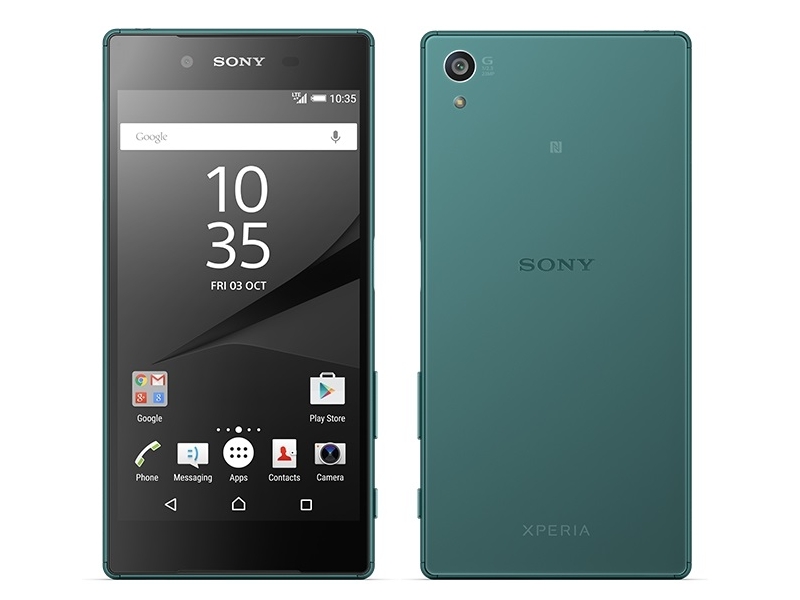 For those who are not aware, the Sony Xperia Z5 is the successor to Xperia Z3+ or the Japan-exclusive Xperia Z4 from earlier this year. Equipped with a 5.2-inch FullHD display, the phone features a 23-megapixel primary camera with 4K video recording, 32GB expandable storage, and a 2900 mAh battery with 2 days life. Under the hood, there is Qualcomm's latest Snapdragon 810 chipset with an octa-core processor, coupled with 3GB of RAM. Similar to previous Z-series, the Xperia Z5 also gets water-resistant and dust-tight body.