The popular UK retailer, Carphone Warehouse, has listed the Sony Xperia Z3+ (international version of Xperia Z4) for sale in the country. The retailer is first to offer the handset in UK and offering it in ice green, white, and black colours, while the green is exclusive to the retailer. Other retailers will get the Sony flagship by end of next week.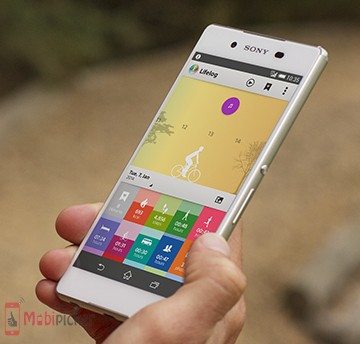 The Xperia Z3+ is available for no upfront cost on a £40 per month contract and a number of other tariff plans. The contract-free handset will cost you £550.
Carphone Warehouse is also offering a free Hi-Res Audio package worth of £175 like other retailers, but it has something additional to enjoy this premium audio content. The retailer is giving away a high quality Sony headphone worth £100.
Specs-wise, the Xperia Z3+ comes with a 5.2 inch 1080p display, 3GB of RAM, 32GB expandable storage, 20.7MP rear camera, 5.1MP selfie shooter, and a 2,930mAh battery. It runs Android 5.0 Lollipop OS.