Sony Xperia XZ sports a premium metallic look. However, the expensive device is not exactly, what it seems like. During the brutal test, YouTuber JerryRigEverything found a lot of plastic in Sony Xperia XZ smartphone.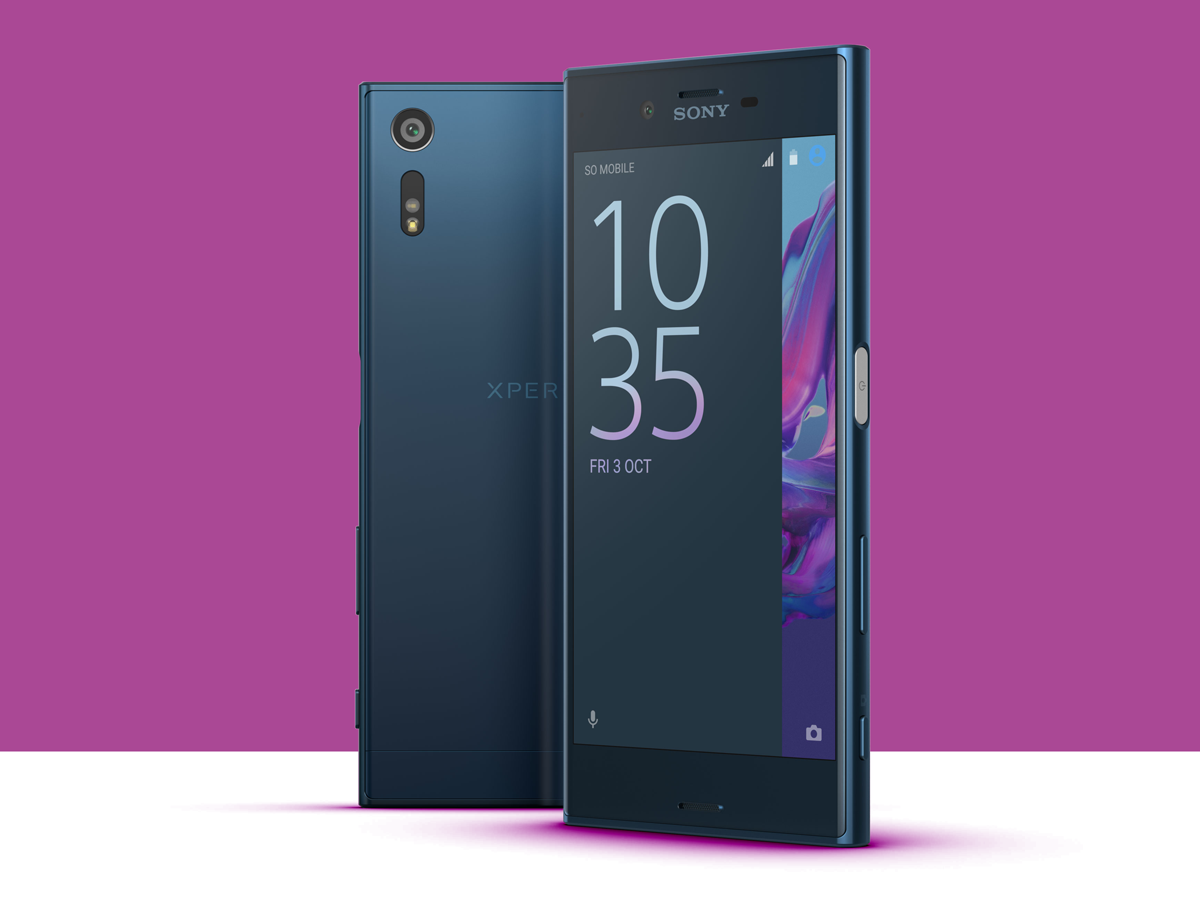 JerryRigEverything (real name: Zack) is known for his brutal tests on gadgets. On his YouTube channel, he puts new smartphones and other gadgets through extreme damage tests. His videos are quite different from the standard reviews. While Zack claims that these reviews are for 'entertainment purposes only', his videos reveal some very interesting features about new devices.
The Xperia XZ is Sony's latest premium flagship smartphone, which costs $700. However, the new video reveals that the many materials used in the new smartphone are less than premium.
As per the video review, the frame of Xperia XZ [the sides, the top and bottom] and a large strip on the rear are all made out of plastic. This is the contrast with most premium smartphones from Google, Samsung, HTC, and LG. Additionally, the glass screen panel matches the 6-Moh hardness, seen on most smartphones.
While 'Volume' and 'Camera' buttons were all metal, the SIM card tray, and power button/fingerprint scanner are also plastic. The scanner stopped working after few hard scratches. It is to be noted that the US version of the smartphone doesn't come with a fingerprint scanner.
The Sony smartphone can also be seen bending rather easily, however, it did recover better than a smartphone with a full-metal design. The smartphone continued working despite several hits.
In conclusion, the reviewer praises the upgraded camera module, which uses tempered glass cover, instead of a plastic one [seen on previous Xperia models]. The YouTuber states that the Xperia XZ is quite durable and 'worth considering'. However, based on price, Sony is not offering competitive features to the users. Check out the video below: