The CES 2016 conference was a real treat for smartphone lovers, and a plethora of new devices from various known and unknown companies were announced. However, Sony quietly sat back and watched the show without unveiling any device from its own stable. However, this does not mean that the company is not readying any new handsets for this year. We all know that the Sony Xperia Z6 is in works and will be launched in the next few months.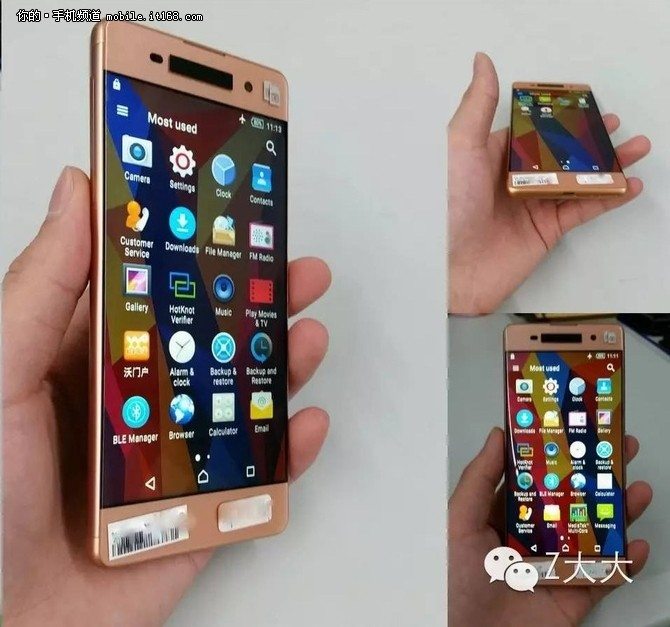 Let's talk about another Xperia phone first. A new leak from China has caught our attention, and the leaked images show us an all-metal phone with a bezel-less display and Sony's own Xperia omnibalance design. There's the power key on the right, with the volume rocker sitting below it. And the leak says that this is the unannounced Sony Xperia C6 that hasn't been caught in any leaks or rumors earlier.
If we are not wrong, the Sony Xperia C5 Ultra with a 6-inch screen and amazingly slim bezels was the last Xperia device from Sony. And if this is really the Xperia C6 with a bezel-less look, then we must say it is amazingly beautiful. Apart from that, we have seen the C-series of Xperia phones flaunting some great front cameras for selfie lovers. The Xperia C3 was a selfie-centric phone with amazing front camera clarity and front LED flash; it was a hit. So we might see the same element in the C6 as well.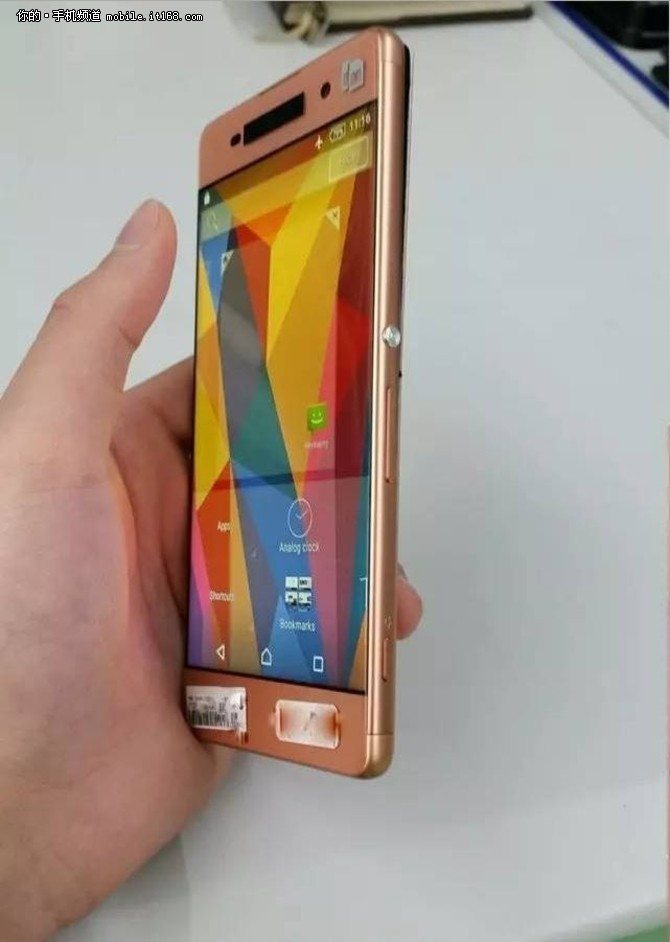 Talking about the hardware, the leak says that the Sony Xperia C6 will get a 5.5-inch display with FullHD resolution and 424 PPI pixel density. The phone will apparently get its power from a MediaTek Helio P10 chipset containing a 64-bit octa core processor. Though the leak does not reveal the amount of RAM on board, an educational guess says that the phone will feature 3GB of RAM going by the current standards.
The Sony Xperia C6 might get announced during this year's MWC in February. Fingers crossed!