Sony is hosting a press conference next month at MWC, Mobile World Congress, 2016 to announce its new devices and one of them might be the Sony Xperia C6. Although there was no official confirmation made by Sony on the existence of Xperia C6, there have been a few photos that reportedly presented the handset in the wild. There is also a render of the Xperia C6 which according to @OnLeaks is based on the phone's factory schematics.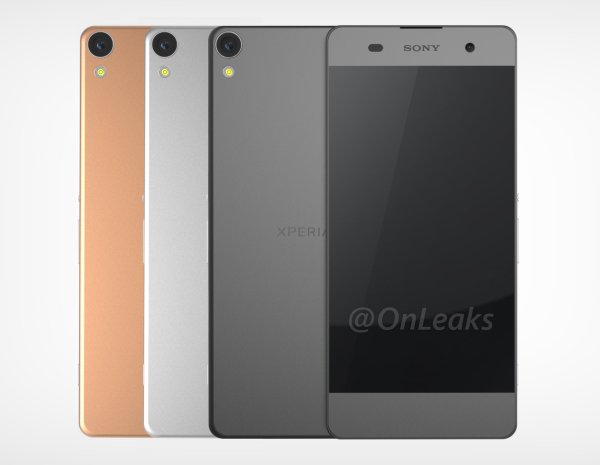 Based on the reported photos, there are a lot of similarities between the appearance of the new C6 and last year's Sony Xperia C5 Ultra so it's highly likely this is a successor of sorts to that device. The rumored Xperia C6 specs include a 5.5-inch Full HD display and an octa-core MediaTek Helio P10 chipset clocked at 2.0 GHz which is not a high-end chipset but one that offers a decent performance at a reasonable cost.
The render of the new Sony Xperia C6 suggested that the smartphone should be available in at least three color variants. But unfortunately, no one has answered any of the below questions;
When is it going to be released?
Where is it going to be released?
How much is it going to cost?
The new Xperia C6 release is still a mystery. We will let you know as soon as we find out.
For now and as always, treat this kind of rumors with suspicion then wait and see what happens at MWC 2016 next month.