All those who own the Xperia Z3, Z3 Compact, or Xperia Z2 are eagerly waiting for the Android 6.0 Marshmallow update to drop into their devices. However, the beta testing for the updates is still going on for these phones, and the update will be released to the public only once the testing finishes. But what if you could get your hands at the beta right now? Testing out the beta would also mean speeding up the testing process. In case you are interested, you can download Xperia Beta Program 1.1 APK for the above mentioned devices.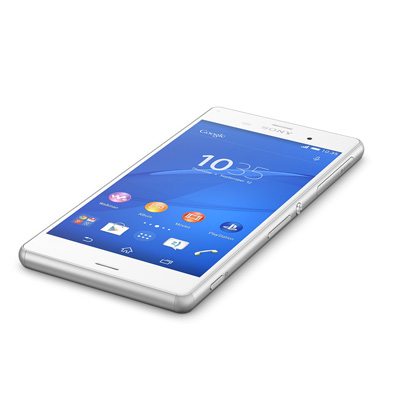 The app has received a new update, and the Xperia Beta Program 1.1 APK is just 2.83 MB in size. It requires Android 5.0 Lollipop and above and will run only on the above mentioned phones. You can use this app for signing up to the Xperia Beta Program for Xperia Z2 (D6503), Z3 (D6603), and Z3 Compact (D5803). Once you sign-up, the beta version of the Marshmallow update will be available to you for download. Your feedback about the issues in the firmware will help Sony clear out all the bugs and make the Marshmallow release more stable and speedier.
Do remember that the beta testing will accept a limited amount of users only, so hurry up and register for this testing now. You can download Xperia Beta Program 1.1 APK free from Google Play Store via below source link, or trusted mirror sites.