Just recently, Sony announced the result of the beta testing survey of its Android 6.0 Marshmallow update. As it was revealed previously, the devices which underwent this latest android iteration test were Xperia Z3 and Xperia Z3 Compact, across wide range of markets.
"Sony's concept for Android" is built on the fundamentals of extended battery life, smooth and fast performance, sleek user interface, Sony apps, and timely updates.
More than 80 percent of the participants in the survey are planning to stick to this program for the maximum possible length of time; only a small part of them are willing to quit it. Some of the features that Sony has brought to its users over time, like, the ability to remove most pre-installed apps has won acclaim from consumers.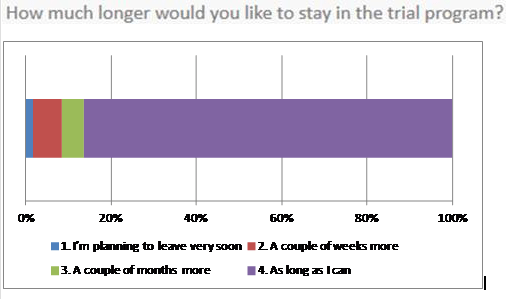 Another announcement proclaiming a release of the update for the Z-series will confirm how much of this beta version build will make it over to the final version. The final version of Android Marshmallow for Sony Xperia smartphones is expected to roll-out next month.