Sony's Shuhei Yoshida claims there are still "an awesome number of yet unannounced titles". Sucker Punch, Pixel Opus, and Japan/From Software will probably report new games at E3. Potentially a SSM/Xdev + gifted nonmainstream studio coordinated effort will declare something. More Devolver console exclusives and new VR games maybe?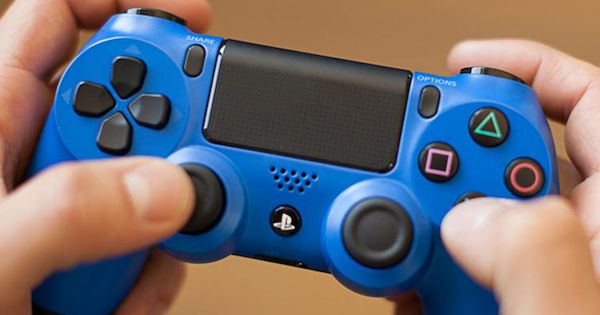 Sony may declare more titles
The organization Sony as of now has 3 times the number of exclusives as Xbox One as anticipated in 2017. So not releasing this year just affirms that in 2018 Xbox One will likewise be getting smashed by PS4 with regards to games. A few organizations ought to begin taking notes. This is the way it's finished. This is the way you keep your fanbase glad. Having diversity in your video game library is never a terrible thing.
Pixel Opus (Sony first party) reported and released a game (Entwined) two E3s prior. Bloodborne was a AAA game that released around 9 months after it was reported. It's more conceivable than you might suspect for these organizations to release something on E3 this year.
Nonetheless, on a more genuine note, does this mean titles for 2017 or 2018? Our figure would be generally 2018. In any case, they'll most likely have a small studio exclusive coming this year that we don't know about yet. In light of their reputation, the new declared titles will discharge in 2018 and onwards. Once in a while do they declare and release around the same time. Anyways, let us know your thoughts in the comments down below here.
Source: PC Games