Wireless charging isn't new. In fact, it's become quite common in premium flagship phones. With Samsung and LG offering this capability for high-end flagship phones, we may see wireless charging becoming mainstream very soon. Sony doesn't want to stop at this. It's taking wireless charging to the next level. How? Read on!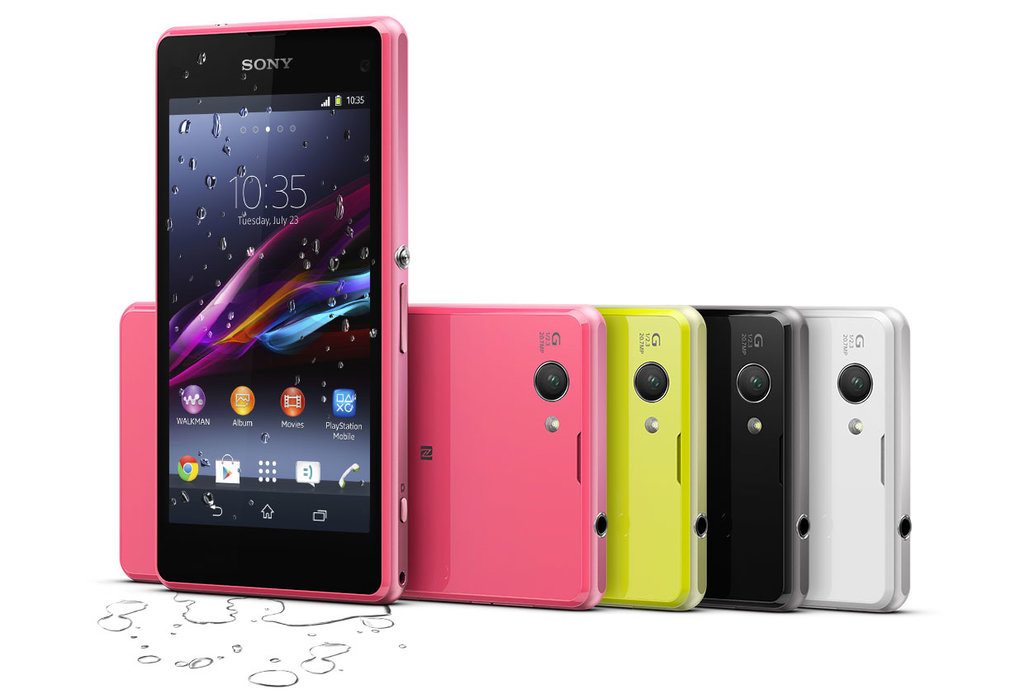 Sony files patent that allows its smartphones to wirelessly charge each other
Two smartphones charging each other without any accessory? Yes. You read that right. The recent patent filed by Sony talks about a capability where Sony's smartphones will be able to charge wirelessly each other, without ever needing any other accessory. The patent describes an antenna system that allows power transfer from one consumer electronic (CE) device to another device. The description reads –
The method comprises identifying a plurality of antenna systems including at least a first antenna system and a second antenna system. At least the first antenna system is cooperated with a first CE device and the second antenna system is cooperated with a separate second CE device. Each of the plurality of antenna systems comprises a power transfer antenna and one or more communications antennas. The system provides a graphical user interface to illustrate each of the identified antenna systems, and receives user instructions corresponding to at least two of the identified antenna systems, to generate configuration instructions in accordance with the user instructions, and to configure selected CE devices in accordance with the configuration instruction.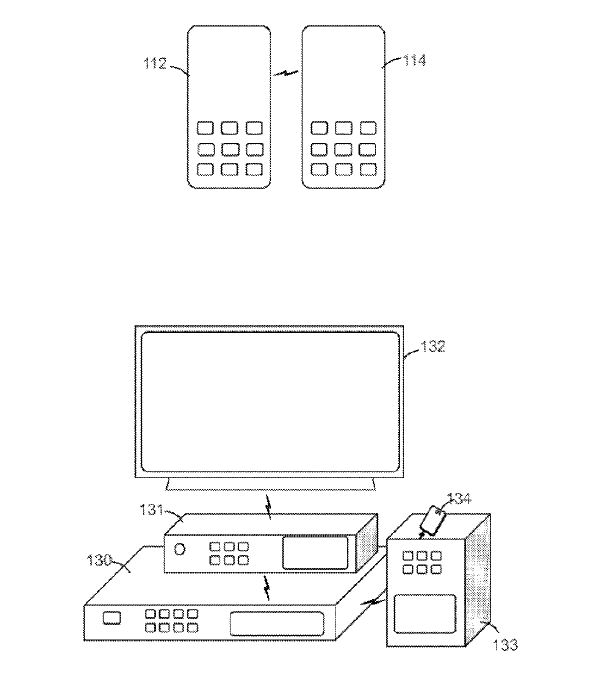 Sony's upcoming flagship phones may come with new technology and will be able to wirelessly charge other devices without the need for any other accessory. To adopt this technology, a smartphone needs to have a glass back and so it won't be surprising to see glass and metal body on Sony's upcoming smartphones.
Will the new technology set the trend for wireless charging? Will this give Sony an edge in the smartphone space? Let us know your thoughts in the comments section.