Sony makes excellent smartphones, but their marketing efforts leave lots to be desired. Despite their phones usually offering lots of features, solid specs, and excellent cameras, they aren't really best sellers.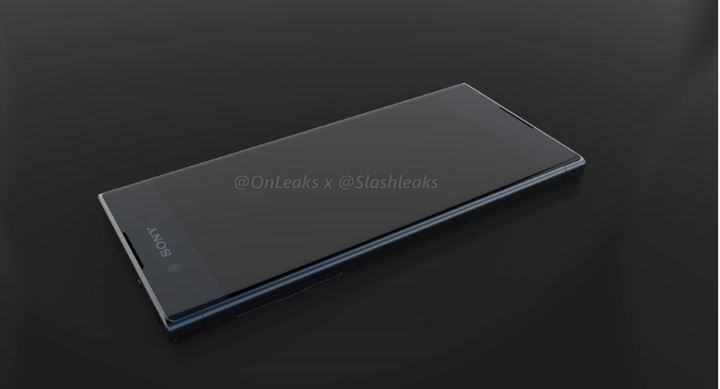 Sony is ready to equip their 2018 flagship model with a new type of screen, which should make it competitive with the phones from Apple, Samsung, Huawei, and others. If you remember the Xperia Z, the phone came with a horrendous display that looked like something from the garbage bin, and although the phone was superb in almost any department, the display left a lot to be desired. In the coming years, Sony managed to equip its devices with quality screens, but all of them were LCD, and it now seems the company is finally getting ready to introduce OLED screens.
OLED screen technology is featured for years on Samsung models (AMOLED screens are based on OLED technology, but with added semiconducting film allowing for a quicker activation of single pixels), and in the recent years, other manufacturers started equipping their devices with OLED screen technology. Even Apple should introduce OLED display on the upcoming iPhone 8.
OLED technology makes devices thinner and lighter, allow for much higher contrast ratios, and offers rich colors. It is also more power optimized than LCD.
The move may have come a bit late since  Sony has seen a constant fall of the company's smartphone market share, and adding an OLED screen to their devices might not bring any rise in sales. But, since Sony's smartphones pack superb cameras, the move could finally bring superb displays to Xperia smartphones, displays worthy of showing excellent images taken with cameras found on Sony's smartphone models.