Sony's E3 presentation this summer convinced many that they should buy a PS4. There are already a lot of gamers who really wanted to play The Last of Us, the Uncharted series, Bloodborne, and God of War III. But Sony's likely 2017 lineup with Horizon Zero Dawn, Red Dead Redemption 2, God of War, Days Gone, and Nioh made it a no-brainer. Hopefully, 2017 ends up being like 2015 and 2013 when there were so many amazing games released.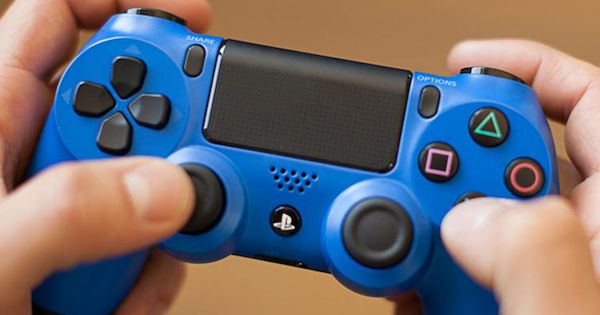 Sony will dominate Microsoft once again
Sony may have arguably won the battle of consoles for this generation. However, they need to keep hammering that lead home. And aggressive marketing would be the way to go. The impressions you make with the PS4 will carry on to the next gen device. There are many gamers who didn't do any research before they opted for a PS4 back in 2015. They made their purchase based on how much they enjoyed their PS3. And we would assume many consumers are of the same mindset.
However, there is a downside to all this. Sony has been aggressively marketing games coming out in 2-3 years. Their ads are very misleading showing games that don't even have release dates. VR tanked and most of their AAA titles don't have release dates. So they advertise games that they don't even know when they're coming out. False advertising so the casual gamer will pick up a PS4 to play those games that aren't even out yet.
They have Horizon Zero Dawn and Gran Turismo Sport (both delayed from 2016) coming out in 2017. Nothing else has a concrete release date.
Source: The Sixth Axis