Sony has responded to Microsoft's offer to bring the cross-platform play to PSN, making the possibility of a full cross-platform play future all the more likely.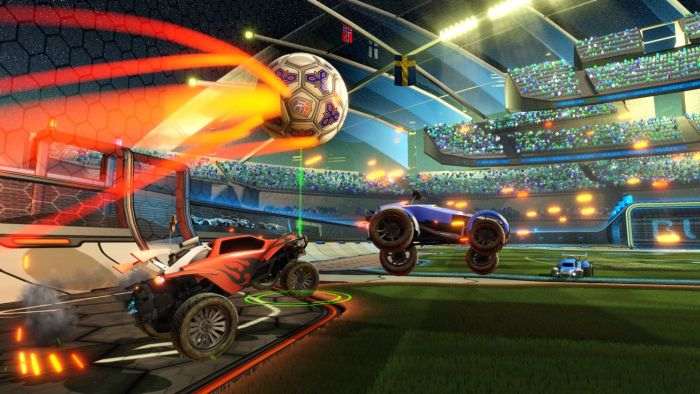 Microsoft invited other platform holders on Monday to allow multi-platform multiplayer games to be played online across different console networks. Such a move has been without precedent, as the Xbox Live and PlayStation Network communities of multi-platform games have always been segregated.
Sony's response to the offer says, "PlayStation has been supporting cross-platform play between PC on several software titles starting with Final Fantasy 11 on PS2 and PC back in 2002. We would be happy to have the conversation with any publishers or developers who are interested in cross platform play."
This sounds like optimistic news for fans, but true cross-platform play might be still a ways off, seeing as these talks are yet to get under way.
Meanwhile, cross-platform play will indeed be supported between the Xbox One and Windows 10, and the first game to take advantage of this capability will be the above-pictured Rocket League. What this means is that Xbox One players of the game can play multiplayer against PC players, with no barriers in-between. PSN players, however, have already been able to play with their Steam counterparts over cross-platform play, so the only missing link in this triangle is between Xbox Live and PSN.
How long do you think will it take for cross-platform play to be implemented between the console networks? Let us know in the comments below.