Sony's Xperia phones come with many great stock applications, and one of them is the Album app. If you use an Android phone or tablet and are bored by using the stock Gallery app in your Android, you should give the Album app a shot. The app brings new and interesting ways to organize and sort your photos and videos. You get to browse your images and media speedily, making it a smooth and fluid gallery app.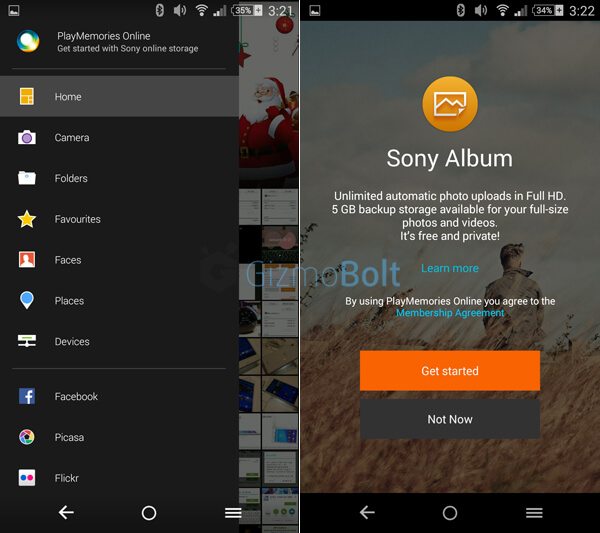 Apart from that, you can view and share photos instantly on online services using the app. If you are already using a Xperia smartphone, you get to reap a great advantage of the Album app with your camera app.
If you are thinking of trying out the Sony Xperia Album app on your Android device, you can now download an updated version that has been released today. The latest Album 7.7.A.0.4 APK (build number 15597572) is 15.59 MB in size and works with all Android 4.2 or later devices. It is a stable release, so it will hopefully not cause any problems.
The new Album APK v7.7.A.0.4 brings performance improvements and bug fixes. It also adds a new fast scrollbar at the side edge of the screen to help you move faster through the contents of the gallery.
You can download Album app for Android latest version from APKPure.com.