Killing all the rumors and speculations building around its foray into the still young but lucrative realm of virtual reality, Sony has finally confirmed that its PlayStation VR headset will be hitting the store shelves later this year in October.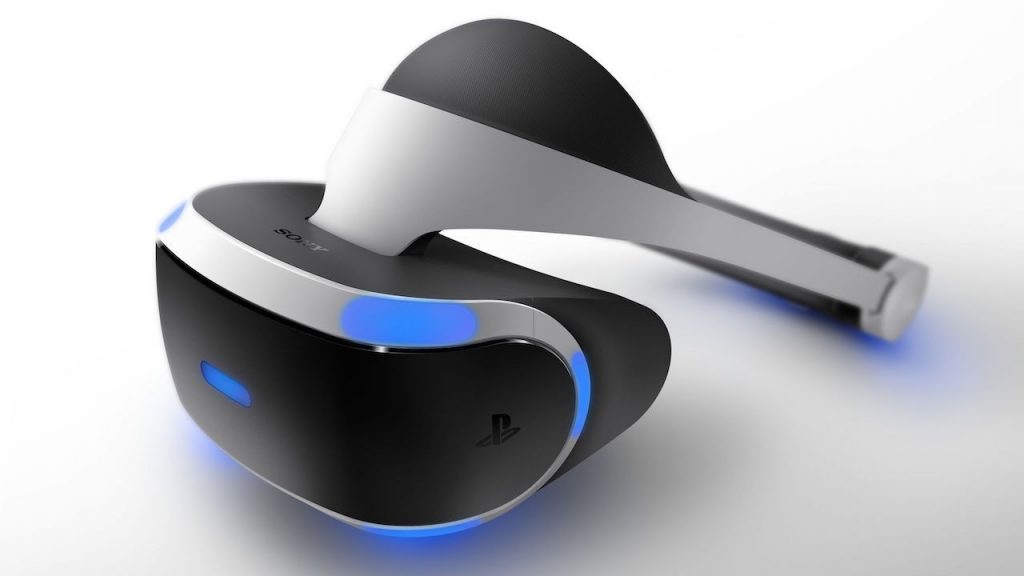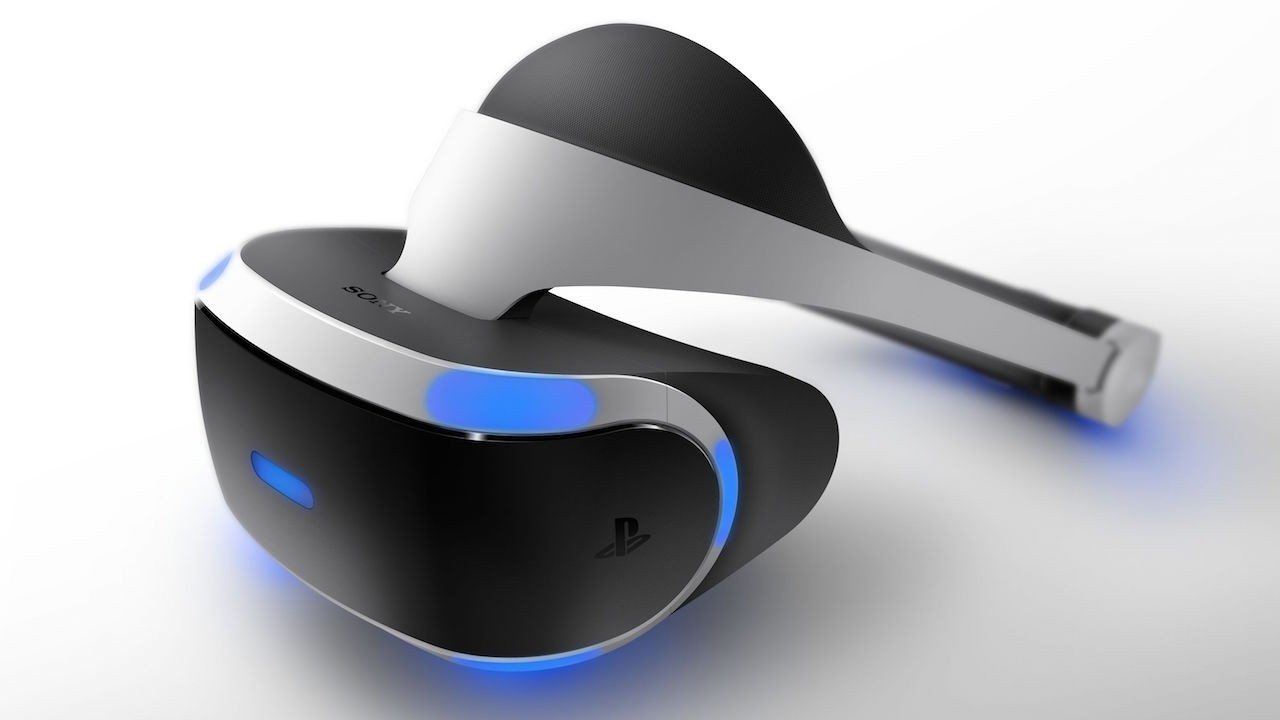 The announcement was made by the Japanese tech giant during a press conference at the ongoing the Game Developers Conference (GDC). In case, you remember, Sony had earlier promised that the much-awaited virtual reality headset would happen in the first half of 2016.
"That is a bit later than the timeframe we previously stated, and I want to thank everyone for their patience and continued support," the company said in the official PlayStation blog.
The headset will cost $399 – a lot cheaper than its arch rivals Oculus Rift ($599) and the HTC Vive ($799). Both these devices are also slated to go on sale later in 2016.
Those of you looking to buy or pre-order the PlayStation VR, you will also require a $300 PlayStation 4, $60 PlayStation Eye camera, and a $30 Move controller in addition to the headset itself. Even though the PS4 is an expensive investment, there is a fair chance that you could be amongst the 35+ million existing PS4 users out there. But then, even if you aren't, it's still a lot cheaper than the price you would have to pay to build or upgrade a PC (something you might have to do if you opt for the Oculus Rift).
As for the specs, Sony has confirmed that the PlayStation VR boasts a 5.7-in OLED display capable of delivering 1920 x 1080p resolution at 120 refresh rate and a 100-degree field of view. The device uses HDMI and USB for display and interface connections, respectively.