If you're like us, you always wanted to play classic Nintendo and Sony games on your mobile. Well, the Nintendo games are a reality. And it looks like Sony might be catching up sooner than we expect. Furthermore, in response to the wildly successful Pokemon GO and the upcoming Super Mario Run. Sony has decided to meet the competition at its forefront. According to a report by Nikkei, Sony Mobile Games will release soon. Furthermore, this is to counter the intense competition by Nintendo currently dominating the smart phone scene.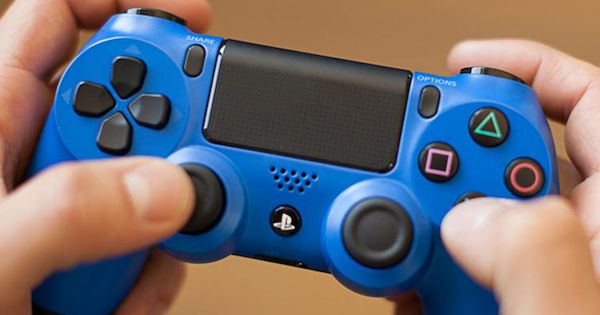 Sony Mobile Games arriving in 2018 or sooner
"They plan to ready five or more smartphone games for release around late March 2018. Targeting Japan and other parts of Asia.

Sony Interactive Entertainment will create new offerings based on popular PlayStation series. Mobile game arm ForwardWorks will handle distribution.

Older games will return. Games will link to consoles as well. Titles in development will likely be announced by year-end.

Consumers tend to be drawn to smartphone games associated with well-known consoles. SIE hopes to capitalize on this and so lure more of the vast pool of mobile players to its consoles.

Sony is not alone in such efforts. The wildly successful "Pokemon Go" debuted in July. And Nintendo plans to launch "Super Mario Run" by the end of the year."
Sony will release their mobile games through ForwardWorks, which was opened earlier this year. Sony said ForwardWorks "will leverage the intellectual property of the numerous PlayStation dedicated software titles."
Expect a Final Fantasy game in the starting line up as well as other classic Sony titles. The growing popularity of smart phone game hints at a strong shift in AAA game development. From mainstream consoles and PCs to under-powered but accessible-to-everyone mobile devices. Stay tuned to MobiPicker for more updates and news about Sony Mobile Games.