Sony FE 70-200mm F2.8 GM OSS have been delayed for a while. Now, the company has released information regarding the availability and price of its new lens for its E-mount system. The Sony FE 70-200mm F2.8 GM OSS will be available soon. It was expected to be launched on September 30th. But Sony's official website does not shows it being available for sale. The bhphotovideo also shows the new lens as 'Coming Soon'.
However, the orders could still take up to three months to fulfill after launch. Sony states that the new lens is already popular and the demand will be more that the supply for few months at least.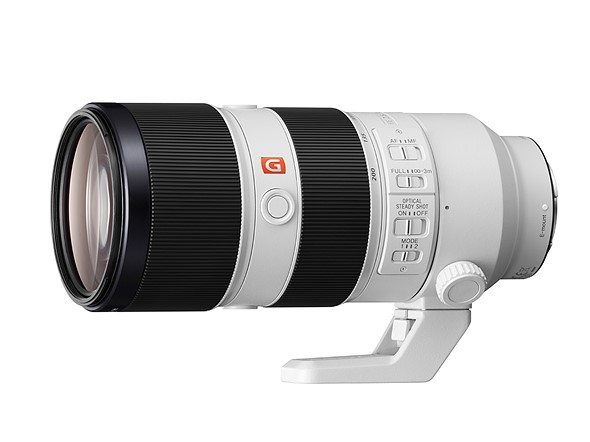 The Sony FE 70-200mm F2.8 GM OSS is designed for E-mount mirrorless cameras. The telephoto zoom focal length offers a bright constant maximum aperture from portrait-length to telephoto perspectives. It sports a fast f/2.8 maximum aperture and OSS (Optical SteadyShot) image stabilization.
The new lens offers quick, precise, and quiet AF control. The auto-focus system uses a dual linear motor actuator for the rear groups and an SSM (Super Sonic wave Motor) system to control the front groups. You also get a dedicated focus hold button, focus range limiter, and an AF/MF switch. While the included tripod collar features a rotating design that allows you to switch between horizontal and vertical shooting orientations quite easily.
Its optical design uses a trio of aspherical elements, including one XA (extreme aspherical) element, and six extra-low dispersion elements to minimize spherical and chromatic aberrations throughout the zoom range. It also comes with a Nano AR Coating to reduce flare and ghosting. There is a fluorine coating on the front too. The lens is also dust- and moisture-resistant.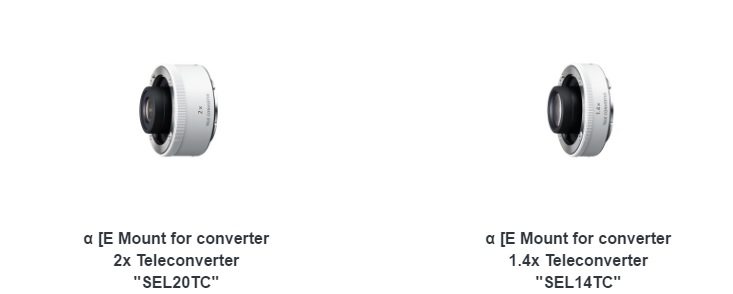 The Sony FE 70-200mm F2.8 GM OSS was originally supposed to arrive in June or July this year. At that time, Sony had announced that the new lens would be delayed until this month. A 2x converter for the lens will also be on sale at the same time. Another 1.4x converter can be ordered at the end of October. The Sony FE 70-200mm F2.8 GM OSS is priced at 330,000 yen (approx $3300). While the 2x and 1.4x converters will cost 70,000 yen (approx $700). Retailers are advertising the lens for the $2600/£2500 though.
For more details see a translated version of the announcement here.