Social media platform Snapchat has recruited Michael Lynton, Sony Corp. and Sony Entertainment's CEO as its new Chairman of Board. Lynton has already parted ways with Sony and is likely to take over his responsibilities at Snap Inc. after six months.
Prior to his resignation from Sony, Lynton was serving the Japanese conglomerate as the head of its movie, TV, and music divisions. He shared the details of his exit from the company in a statement addressed to Sony employees.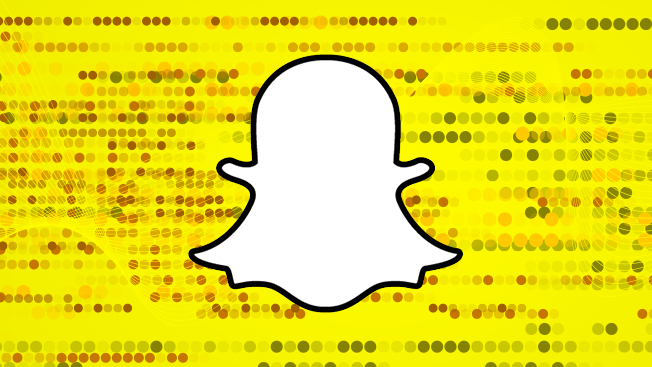 "Today I will be announcing my resignation from Sony to focus on my position as Chairman of the Board of Snap Inc. This was not an easy decision for me, and one that I arrived at after long and careful consideration," Lynton stated, according to Billboard.
His eventful tenure at Sony had its highs and lows, the most infamous among those being the 2014 cyber attack that led to hackers getting access to company's many important internal documents.
In a press release issued soon afterward, Sony Corp. confirmed Lynton's exit with the clarification that he will remain with the company for another six months as Co-CEO of Sony Entertainment to look after the movie and music divisions. Following the six-months-long transition period, he will permanently move over to Snap Inc. and assume his role there as the Chairman of Board.
Worth noting, Lynton has played a key role in Snap Inc. right from the day-1 and is believed to have convinced the company's co-founder, Evan Spiegel, to turn down a $3 billion acquisition deal proposed by Facebook.
"I have been involved with Evan and Snapchat since its early days, and given its growth since then, decided the time was right to transition and focus on my role as Chairman of the Board of Snap Inc.," said Lynton.