The next best thing in gaming is happening in less than a month. This June, gamers from across the globe will be uniting to celebrate this year's Electronic Entertainment Expo (E3 2017) in Los Angeles. Of course, some of the big names in the gaming industry will be participating in the said event, including Sony. And since the company has already launched its gaming hardware for 2017, it will be putting much of its efforts in promoting upcoming games on the PS4.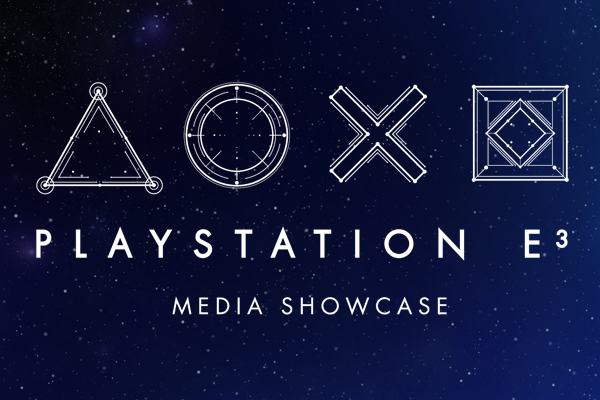 During the said event, a number of console makers and game developers will be showcasing their latest works. As for Sony, the company will be highlighting a number of PS4 exclusives that will complete its lineup for 2017.
Among the games rumored for the event is the new God of War for the PS4. One of the biggest games for the console, guests of the said event will surely be treated to more updates about the game.
Also in line are The Last of Us 2 and Detroit: Become Human.
Right before the end of 2016, Sony announced the sequel to one of its highly rated game. According to Games Radar, The Last of Us 2 picks up five years after the events of the prequel. However, this time around, instead of Joel as the main playable character, it will be Ellie's turn. Despite having one of the most complete endings in Playstation history, many are quite stoked about the return of the game to the console.
Marvel fans will be glad to know that one of the highlights of Sony's E3 event is the upcoming Spider-Man game. The game is said to be an exclusive PS4 title when it releases later this year.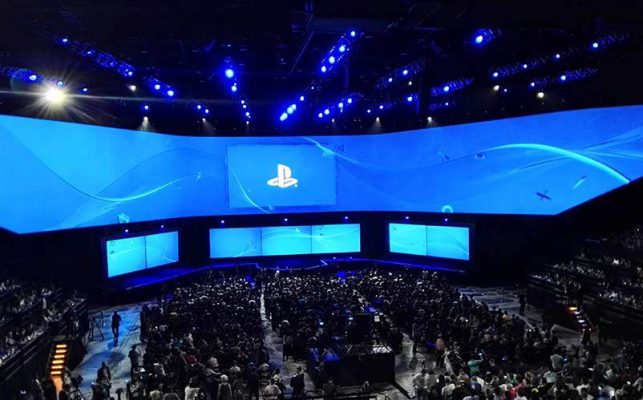 As for non-exclusive titles, guests can expect to hear more about upcoming games from EA and Activision. Games like Star Wars: Battlefront 2 and Call of Duty: WW2 will get some big announcements during the said event.
Check Also: Windows 10 Taskbar Not Working? Here's How To Fix