Build Conference is just around the corner, and the Redmond giant is leaving no stone unturned for it. In case, you are a Windows enthusiast, Microsoft has something great up its sleeve for you. The company is teasing "Something awesome" and "Mind-blowing" is on the way for Windows users. Sadly, there aren't any concrete details on the subject.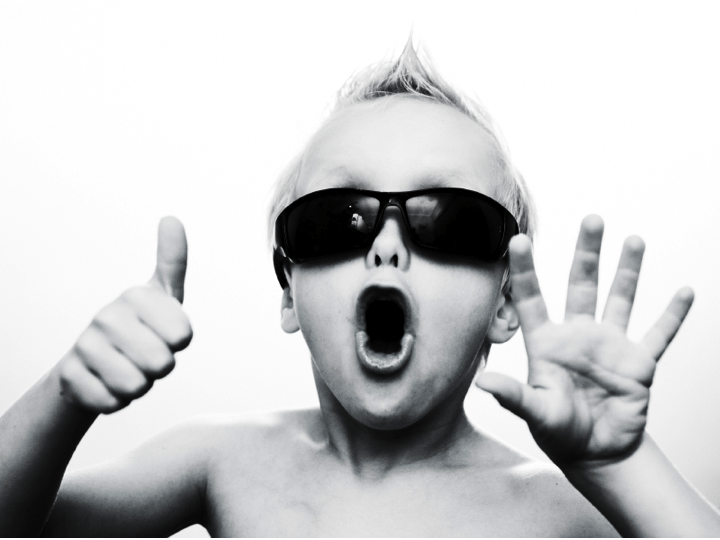 The company has published the official agenda of the conference and revealed that "something awesome" is coming on day 1.
Earlier Teasers
At the start of this month, Rich Turner, Senior Program Manager on the Windows team, posted a short tweet to say that he got to "play with the new Windows 10 features and you are all gonna FREAK Out when you see this."
This tweet was followed by a message from Scott Hanselman, Principal Program Manager and Community Architect on the Azure Application Platform and Tools group, reading that "these features (I know what this is because I'm helping) were going to CHANGE EVERYTHING. No joke. You can't even."
Digging into details revealed that Russ Alexander was one of the engineers involved in the work for the now-discontinued Project Astoria supposed to bring us Android apps on Windows 10 and Windows 10 Mobile. This might hint the return of Project Astoria, but Microsoft has been lately focused on Project Islandwood to bring iOS apps to Windows platform so nothing can be certain.
This might be a great news but we might have to wait until Build 2016, as you never know what's new with Microsoft.