The Sniper Elite franchise will be getting a new entry, titled Sniper Elite 4, and it will come out for the PC, Xbox One and PS4. Set immediately after Sniper Elite 3, the game will take its protagonist Karl Fairburne to Italy of 1943 as he takes on fascist oppression.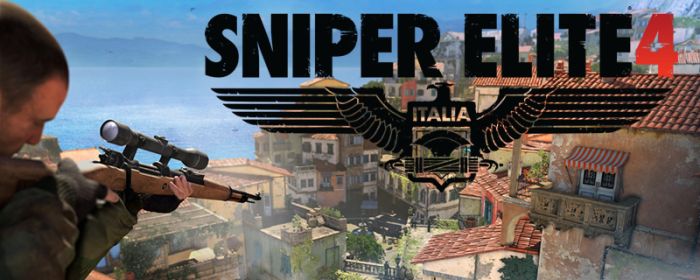 Here's the official blurb, courtesy developers Rebellion: "Covert agent and elite marksman Karl Fairburne must fight alongside the brave men and women of the Italian Resistance to help free their country from the yoke of Fascism, and defeat a terrifying new threat with the potential to halt the Allied fightback in Europe before it's even begun."
As before, the game places an emphasis on stealth movement and long-range attacks. Locations players will be able to visit include monasteries inspired by Monte Cassino, forests and more. According to Rebellion, the game will run at 1080p and 60 frames per second on the Xbox One and PS4. This hopefully points to an unlocked framerate for the PC.
Have a look at the teaser trailer below, and let us know what you think in the comments below.