As you are probably already aware, the Snapdragon 835 is the next step in the evolution of Qualcomm's SoC platform. Being the major upgrade that it is, you will get to see the new SoC in a number of smartphones — flagships included — in the coming months.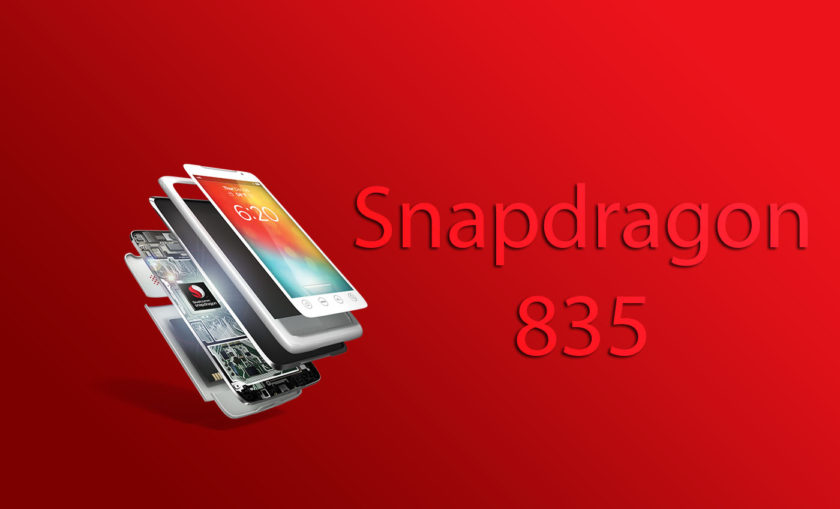 From a design point of view, every major chip on the SD 835 is a new part — be it the X16 LTE modem, the Adreno 540 GPU, the Hexagon DSP, the octa-core Kryo 280 CPU, or anything else.
The new 10nm fabrication process also adds more to the inherent improvements on multiple fronts —  especially in terms of efficiency.
The new Qualcomm SoC is actually capable of fitting many more transistors onto a smaller die. In fact, the SD 835 happens to the be first ever commercially available 10nm SoC on Earth.
A first, Qualcomm claimed that the SD 835 would be as much as 20% faster compared to its predecessor, the SD 820. And that, while being 25% more power-efficient on the same workload. No doubt, the reference hardware have been tested and found to be robust by experts, although the synthetic benchmarks at our disposal imply that Qualcomm probably somewhat undersold SD 835 in multiple aspects.
Maybe Qualcomm didn't feel like removing the proverbial safety cushions just in case thing didn't go as well as anticipated. But with everything taken into account, odds are extremely high the real life handset performance increase will be around the expected 20% bracket promised by Qualcomm. But then, with the GPU performance seeing a massive 40% growth over the SD 820 in certain tests, there's a lot more to it than only the CPU.
Overall, as you will see below, the benchmarks we have compiled so far shows that the Snapdragon 835 is indeed a pretty fast processor:
Geekbench
GFXBench GL Benchmark
AnTuTu
3DMark
PCMark (v1.0)
[
Via
]