When the average smartphone buyer looks down the specs list of a smartphone, all he looks at is the display, cameras, RAM, etc. When it comes to taking a look at the CPU configuration, the average buyer always goes with the more-cores-mean-more-powerful philosophy. While the whole smartphone market is obsessed with octa-core and deca-core chipsets, Qualcomm has released the quad-core Snapdragon 820 a couple of days ago.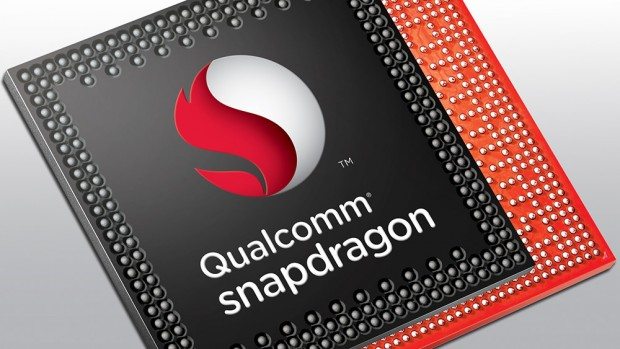 The fact that the SD820 carries only four cores does not mean that it will be slower than its competitors. The four cores are Kryo cores, and are equally, or sometimes more, powerful than the octa-core chipsets. A Digitimes report says that the chipset maker will roll out an octa-core version of the Snapdragon 820 in the first half of 2016. This means that there will be not four but eight Kryo cores in that variant of the SD820, meaning much, much more power to the CPU.
However, only time will tell whether this move by Qualcomm will work towards its benefit or against it. As we said earlier, average buyers are not interested in knowing about GeekBench and AnTuTu scores, and for them, having more cores is always better. Qualcomm hasn't officially announced anything yet, so we suggest you take this rumor with a pinch of salt.