Qualcomm has a good past record of renaming its products. For instance, when the Snapdragon S4 was released, Qualcomm renamed the previous models to S1, S2, and S3. Also, the S4 was categorised into Prime, Pro, Plus, and Play. And when the Snapdragon 800 came out, the last series got renamed as Snapdragon 600, 400, and 200.
Well, the chipset maker has done it again. The Snapdragon 618 and 620, which were introduced last February, have been renamed as Snapdragon 650 and Snapdragon 652. These are hexa-core and octa-core chipsets.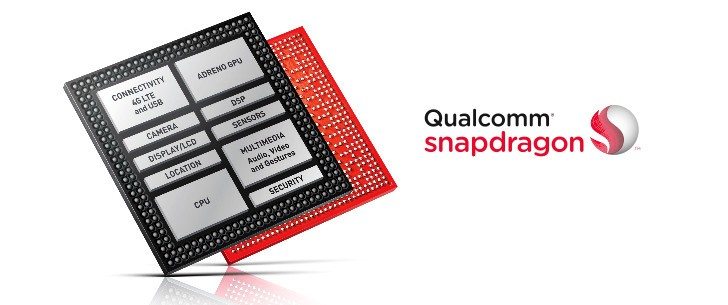 According to Qualcomm, the renaming was needed to avoid confusion between the news chips and the older Snapdragon 615 and 617. The new 650 and 652 use new GPUs, new processors, new models, and better camera performance.
The Snapdragon 650 comes with a hexa-core processor, while the Snapdragon 652 gets a faster octa-core CPU. These chipsets get the new Adreno 510 GPU. which supports LTE Cat.7, 4K video shooting, and Quad HD display.
The upcoming Samsung Galaxy A9 will be the first phone to run Snapdragon 652 (620). We expect more phones to be announced next year with these newly renamed chipsets.