The latest IoT botnet attack on Friday showed what hackers are truly capable of. In a world that's wired to the internet 24×7, security and privacy become all the more important. You may be surprised to know that Snapchat, Skype, and BBM (if you still remember what BBM is) aren't taking enough steps to ensure your privacy. Amnesty International is of the opinion that the services offered by Snapchat and BBM do not ensure that the user's privacy is always protected.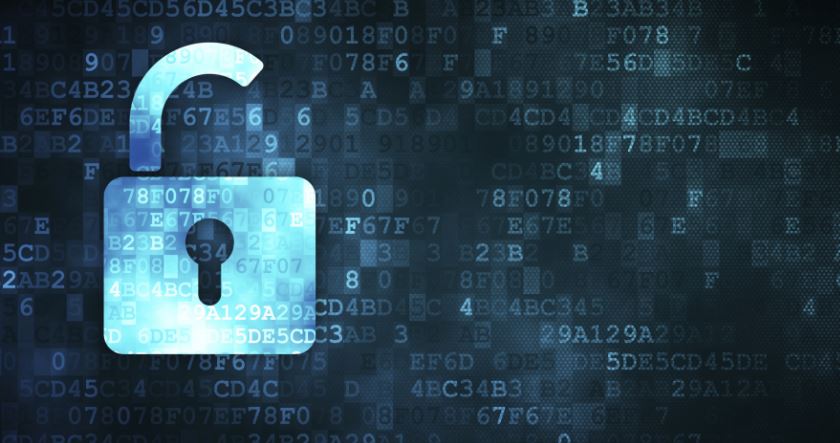 The company recently conducted a privacy assessment of the world's most popular messaging apps – including Whatsapp, iMessage, Facetime, Allo, WeChat, Duo, Hangouts, QQ, Telegram and of course Skype, Snapchat, and BBM. The assessment revealed that Facebook and Apple scored the highest for having the best security. Tencent's QQ came last. Blackberry and Snapchat were also ranked very low. Talking about user's privacy, Sherif Elsayed-Ali, head of Amnesty International's technology and human rights team said – "If you think instant messaging services are private, you are in for a big surprise. Young people, the most prolific sharers of personal details and photos over apps like Snapchat, are especially at risk."
SnapChat and BBM Do Not Use End-to-End Encryption By Default
The reason these services fall behind in privacy assessment is that they do not have end-to-end encryption feature set as the default. Blackberry only offers end-to-end encryption as a paid service. Skype does have the option for end-to-end encryption but Snapchat and Tencent's apps do not offer this feature at all. With over 100million Snapchat users, it's high time Snapchat implements this basic privacy feature.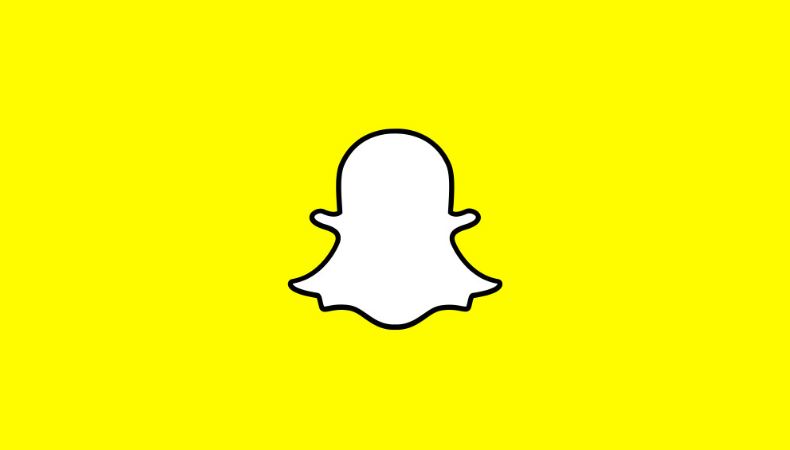 Meanwhile, Facebook rolled out 'Secret Conversations' feature for its messenger app recently. When you enable secret conversations, you are greeted with this message – "Your messages are already secure, but secret conversations are encrypted from one device to another. You can choose to make these messages disappear, and you can still report conversations even for a short time after the messages have disappeared." This feature brings relief to all people worried about their privacy. WhatsApp also employs end-to-end encryption. And this is the reason Facebook scored highest in privacy assessment conducted by Amnesty International. However, even the secret conversations feature is not "on" by default. Apple also fared reasonably well when it comes to protecting users' privacy. The Cupertino company provides encryption on iMessage and Facetime.
Assessment Criteria
In the privacy assessment, Facebook stood first with an overall score of 73 out of 100. Apple came second, scoring 67 and Google came in third, scoring 53. Skype scored a mere 40, while Snapchat, Blackberry, and Tencent showed dismal performance scoring just 40, 26, 20 and 0 respectively. The assessment evaluated the services of messaging apps based on following parameters –
Recognizes online threats to human rights?
Deploys end-to-end encryption as default?
Informs users of risks and encryption used?
Discloses government requests for user data?
Publishes technical details of encryption?
End-to-end encryption is the need of the hour. Ensuring users' privacy should be the No. 1 priority of all messaging apps. It's quite ridiculous that Blackberry expects people to "pay" for end-to-end encryption while WhatsApp and other messaging apps offer the service for free. Maybe that's why BBM is what it is now – extinct.
What are your thoughts about end-to-end encryption? Feel free to post in the comments section.