Snapchat is basically a chatting application which helps us in sharing the impermanent, self-destructing pictures, messages, and videos. This app has influenced all the people around the world. You just have to spend few minutes for starting using this app. The pictures which you share on this application do not last for more than few minutes as those are just temporary.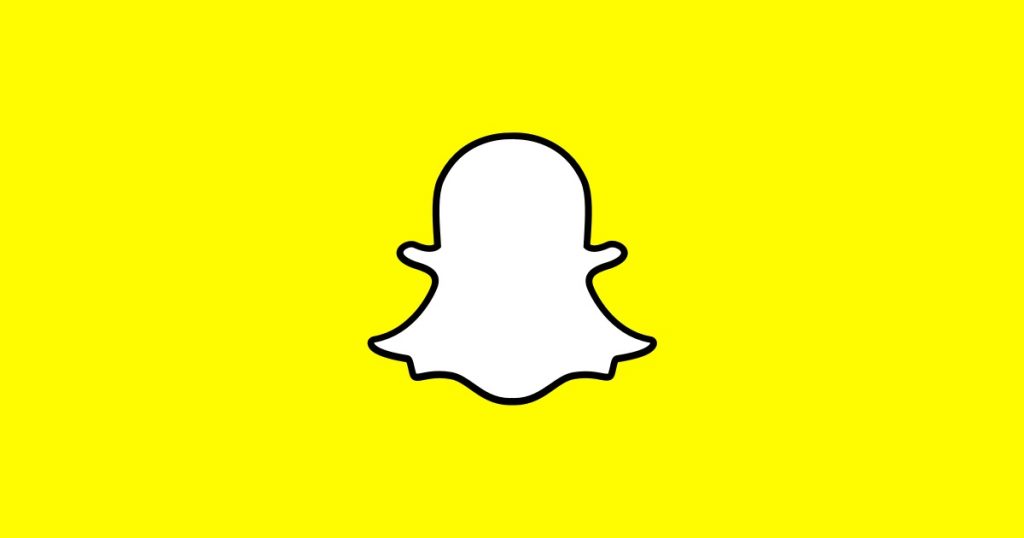 Sanpchat has launched one more feature to their app i.e. funny Snapchat faces. As soon as you signed up for the Snapchat account, you can begin the sending of Snapchat faces as well as video Snaps instantly. Besides this, you can also use the smiley faces for Snapchat to chat with your friends. However, you must remember that when the snaps are viewed, they get disappear.
Steps for Using Snapchat Faces
If you are a new user to this application and do not have complete knowledge about using the funny Snapchat faces, then the following steps will help you in this:
1. Make Your Own Selfie Game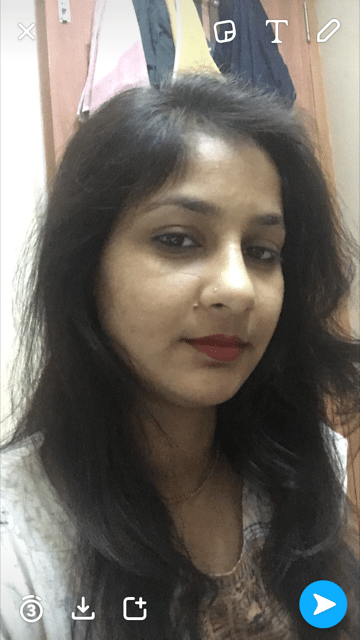 Firstly you have to make your personal selfie game with the lenses of your phone camera. Since this app depends on the facial recognition, thus you have to utilize the forward-facing camera of your phone.
2. Hang the Screen Over Your Face
The next thing you have to do is to hang the phone's screen over your face as soon as you get your camera in right position. The camera must stop over the grid which completely fits your face.
3. Get Assured Of the Focus
You must be assured that the focus you make while getting your face is accurate. If you do not the emphasis on the grid properly, then there are maximum chances that smiley faces for Snapchat are emerging out of your eyes. It might look cool to others but this does not fulfill your purpose. In order to readjust the grid over your face, you just have to press on the middle of your face till it re-emerges.
4. Select the Suitable Lens
While using this application, you can find some lenses at the bottom. You may scroll down horizontally between the accessible lenses and can select the suitable one for you.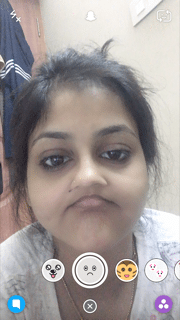 5. Follow All The Important Guidelines
Few lenses do not need any kind of action to function, but a maximum number of the lenses will ask you to either raise your eyebrows or do certain other minute movements so that the lens can function. So, you must be aware of the working criteria of the lens that you opted for your funny Snapchat faces. After this, you can put your best selfie Snapchat faces and can send them to your friends or family members.
After the introduction of Snapchat faces feature, this application has started ruling over the hearts of many more people. People are not only using this app but also recommending this to their friends and relatives also. However, the company is still trying to improvise this beneficial feature so that their users can enjoy more the every single moment in a better way while using this ultimate application. You can also check how to unlock Snapchat trophies and use face swap lens.