Snapchat is one of the most popular photos and videos sharing app, with a twist. It allows users to share the media with friends which automatically gets deleted after some time. The application has been created by Evan Spiegel, who is also the CEO of Snap Inc, had an interaction with Reddit in which he revealed the future plans.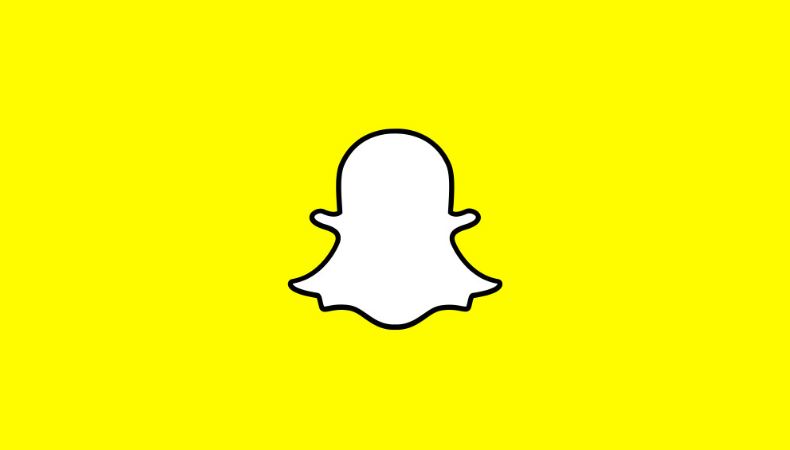 The first thing Evan Spiegel noted was a new update with performance improvements scheduled for this week. He further added that more updates will follow in this year.
Snapchat on Android
The service has shined in the US market where iOS dominates, but struggles in other parts of the world where Android rules. Hence, it's important that the company focuses on improving the android counterpart.
Snapchat was initially developed for iOS, but the service hasn't been that prolific on Android platform. There has been some serious performance issue with the android variant which needs to be addressed sooner than later.
As reported by Android Headlines, the company has provided free Android smartphones to its workers and developers for improving the service on Google front.
The Snapchat CEO, Evan Spiegel, isn't known for public appearances or tech interviews, but he does take time out to interact with fans directly on the Reddit forum.
According to Tech Times, in a Reddit thread where users reported about quality drop issue for the android app, Spiegel himself announced the plans to improve the app.
He wrote on Reddit, "We hear you. Significant Android performance improvements coming early next week, more to follow through the end of the year :)".
Snap IPO 2017
For those who don't know, Snap Inc. is all geared up to go public this year and raise $3 billion for future prospects. The company has set a valuation for itself of between $19.5 billion and $22.2 billion.
With the IPO on the sidelines and Evan Speigel talking about the improvements, we can only expect great service in future.