The world is changing fast, very fast, and new trends are coming in every now and then. Social media is growing at a lightening speed and new services are pouring in regularly. First it was Facebook, then came Twitter, Instagram popped in soon, and the newest one is Snapchat.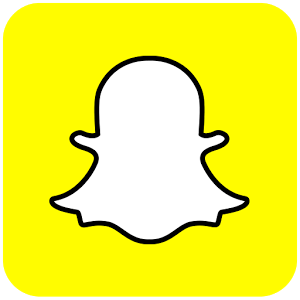 In case you don't know, the basic idea of Snapchat is sending pictures and videos to people, and those pictures and videos will self-destruct or get deleted automatically in ten seconds after the recipient person has seen it.
Snapchat lets you have a lot of fun with it. You can take a video or photo with it and then add a doodle, lens graphic, or caption over top. You can then send it to your friends or can add it to stories, which is a 24-hour collection of your videos and photos. The Story can be broadcasted to your followers or to the world.
If you already use the Snapchat app for Android smartphones and tablets, we should tell you that a new update has been released for it. The Snapchat APK now gets version number 9.24.2.0 with build number 788. The Snapchat APK download file is 44.7 MB large and works on Android 4.1 Jelly Bean and above. Though this is just a beta release and brings bug fixes and other improvements, and no new features are included in this update. You can download Snapchat 9.24.2.0 APK free from below source link.