With smartphones becoming increasingly more powerful, larger displays have become the norm in the industry these days as they can provide better user experience when watching movies, viewing photos, playing games etc. Even entry-level handsets today come in sizes that were once reserved by handset makers for their flagships only.
But what if you are among those who are sick of large devices and looking for a handset that can easily fit your palm, but without compromising on specs or performance? Well, that's the kind of user-group Bluboo is targeting with their forthcoming handset Bluboo Mini.
Leaked renders of the Bluboo Mini recently surfaced online and from what we know thus far, the device comes with a 4.5-inch IPS display. The leaked images clearly show that the handset is significantly smaller compared to other better-known Bluboo devices such as the 6.0-inch Maya Max.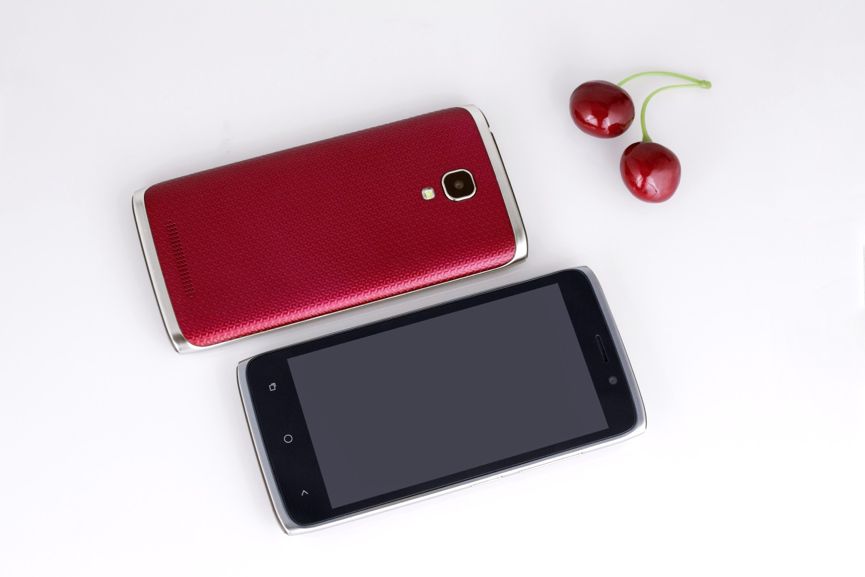 Our sources at Bluboo say that the company has made every effort possible to ensure that the Bluboo Mini doesn't end up compromising on visual performance because of the smaller display.
Other Bluboo Mini specs include a quad-core processor clocked at 1.3 GHz, 8GB native storage, 1GB RAM, 8MP rear camera, 5MP selfie-shooter, and Android 6.0 Marshmallow. The device is available in three color options: White, Red, and Black