Slither.io game for Android is the latest trend in mobile gaming. And not only mobile gaming, but millions of people play the game on its official website. Thanks to the Android app, Slither APK can be downloaded on your Android smartphone and tablet and can be played on the go. Even though it's a multi-player game, the mobile game also has a single player mode.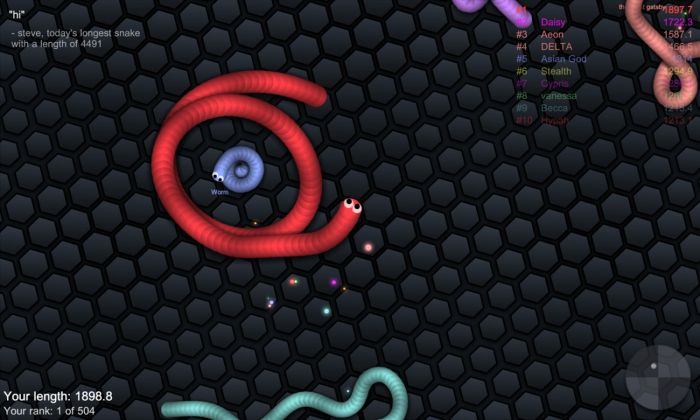 Basically, Slither.io APK is a game just like the old Snakes game in old Nokia phones. So you have to become the longest player by eating points and if you bump your head into another player, then your points get scattered and you have to start all over again. If someone else bumps into you, you can eat their remains and become longer.
Slither.io Android game has been updated today to version 1.4.2 and is available to download for free. The Slither APK download file weighs 19.44 MB and works on all Android devices. You can download Slither APK latest version from trusted sites like apkmirror.