Bethesda decided to bring Skyrim Special Edition to the new consoles (instead of bringing original game to PS Now and made the game backward compatible with Xbox One; profit, profit never changes), but during the process, one big feature dropped.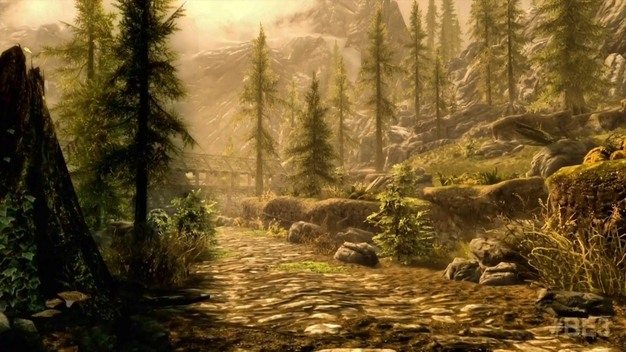 The said feature is a Kinect Support for Dragon Shouts, allowing you to activate the shout by actually roaring the voice command into Kinect. On Xbox One, your only option will be to activate Dragon Shouts via controller. This was confirmed by Pete Hines when he answered to one tweet asking him will voice commands be a part of the Skyrim Special Edition. He stated that Bethesda was "not doing Kinect/voice support."
Expected move, since Kinect proved to be a massive flop (Xbox One eventually started selling without Kinect, and now Xbox One S launched without a dedicated Kinect port). Skyrim Special Edition won't bring new quests, and another interesting answer regarded Fallout 4 mods availability for PS4; Hines said that "Until evaluation is done there is no way to give a date. We don't have a date when evaluation will be done." In other words, don't expect Fallout 4 mods on PS4 anytime soon.
Voice commands are fortunately the only major feature to be missed from the game. All other content, including DLCs, will be a part of the game (Dawnguard DLC, Dragonborn expansion, and Heartfire DLC), as well as mods! Awesome move by Bethesda (that's if they make mods work on PS4) bringing strong motive to pick up the game for Xbox One and PS4.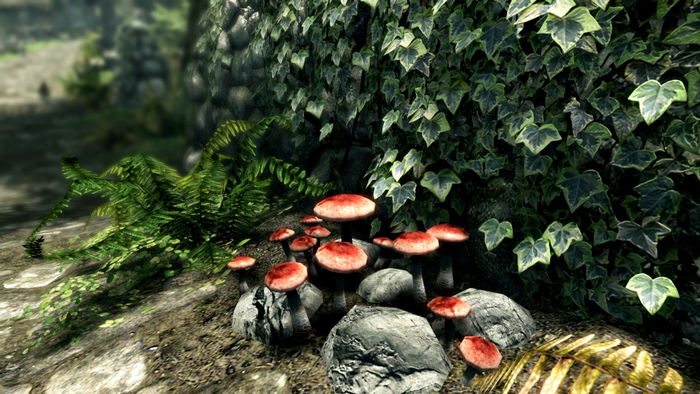 Improved visuals are also part of Special Edition, and when asked will mod support will be delayed for PS4, like Fallout 4 mod support on PS4 was (indefinitely) delayed, Hines answered that "PC mods on a console have never been done before. It comes with challenges." Still, they released mod support for Xbox One on time, and since PS4 has almost the same hardware (it even has faster graphics chip and much faster memory), we have to wonder what the problem actually is.
Anyway, Skyrim Special Edition comes on October 28 for Xbox One, PS4 and PC, along with mod support, allowing you to play new quests, completely change visuals, acquire new armors and weapons, and much more. If you own the game along with all DLCs on PC, Special Edition will be free. If you don't own it, or want to play it on PS4 or Xbox One, you'll have to pay $60 (yeah, it's laughably high price tag).