Skyrim remastered will be releasing later this year. A release date was confirmed by Bethesda as well as a lot of other stuff. Here we give you a complete list of Skyrim remastered features that Bethesda will include. The list also includes features that were originally rumored to be in the game but were debunked as false and "garbage" by Bethesda.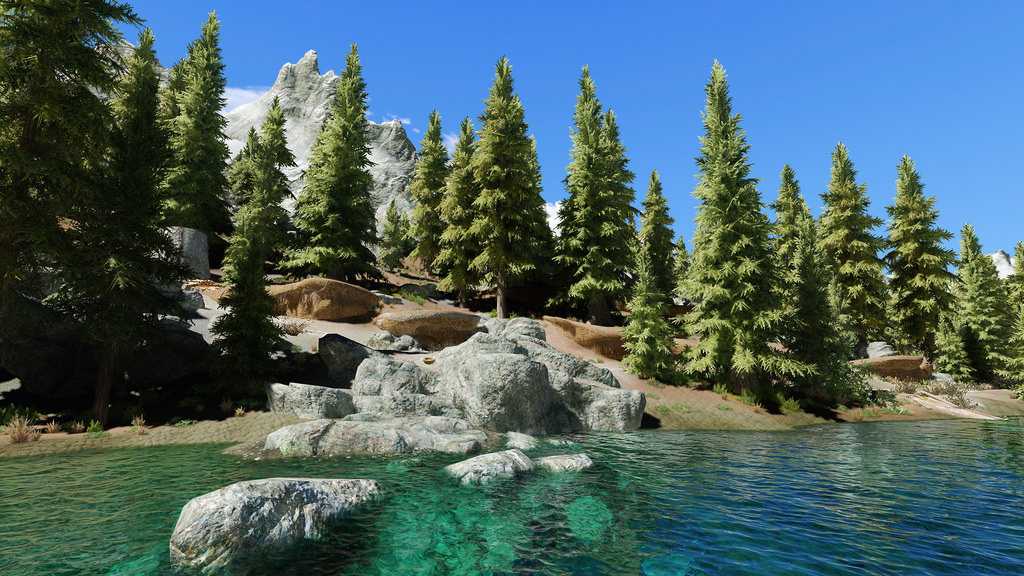 Skyrim Remastered features will not include Kinect support
Players will have to use their Xbox controller to summon Dragon Shout in the game. Previously it could be done using the Kinect voice command support on Xbox 360. However, as many Xbox One S launched without a dedicated Kinect port, Bethesda has decided to abandon that feature.
There is NO Extended storyline or new quests whatsoever
It is the original game only. All the quests of the main storyline and side-quests are in the game but no additional quests are added.
Skyrim Remastered features – Game will come pre-installed with all DLC
These add-ons include Dawnguard, Hearthfire, and Dragonborn. All of these DLCs will come pre-installed with the game on all platforms. No new DLC is planned for the game. Bethesda has confirmed that they won't be developing any new content in the form of DLC for the game.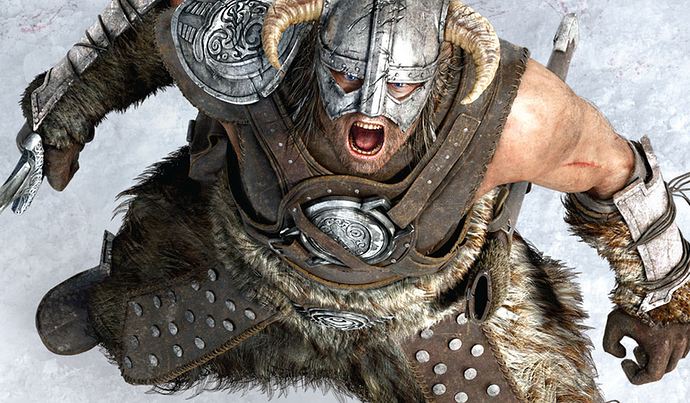 Mod support for Xbox One/ PlayStation 4
Good news for console fans of Skyrim Remastered. Following the example of Fallout 4, Bethesda has now introduced a similar feature for their upcoming Skyrim remastered. Players on the consoles can download and play mods made on the PC. These mods can become available to the player once they are uploaded on the main Bethesda website.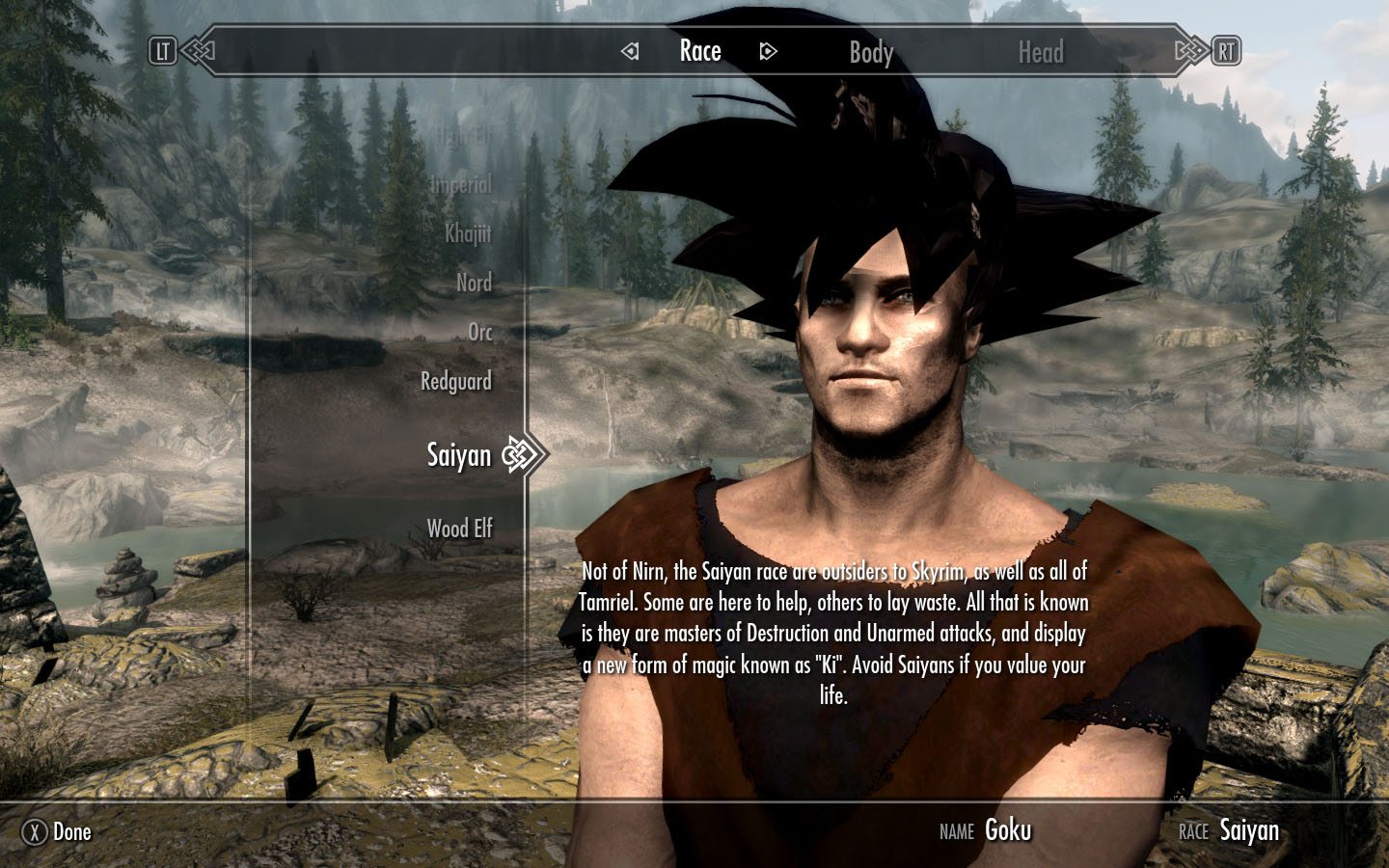 Bethesda confirms there will be no Survival Mode as was originally rumored
Skyrim remastered will not include a survival mode like in the Fallout game. It would've been a lot of fun and challenging to play the game at such hardcore difficulty. However, leave it to Bethesda to ruin the fun. We personally think hardcore might've made the game even tougher than Dark Souls at some points like when dragons show up and you have no place to run for cover.
Let us know what you think of the features included in Skyrim remastered so far. We'll keep you updated with more Skyrim remastered news. Stay tuned to MobiPicker.