Bethesda announced Skyrim remaster on June 4 this year. It wasn't received so well by the audience. However, we at MobiPicker believe that the upcoming remaster for next gen consoles and PC could be the successful title Bethesda so desperately need since the release of the original Skyrim in 2011.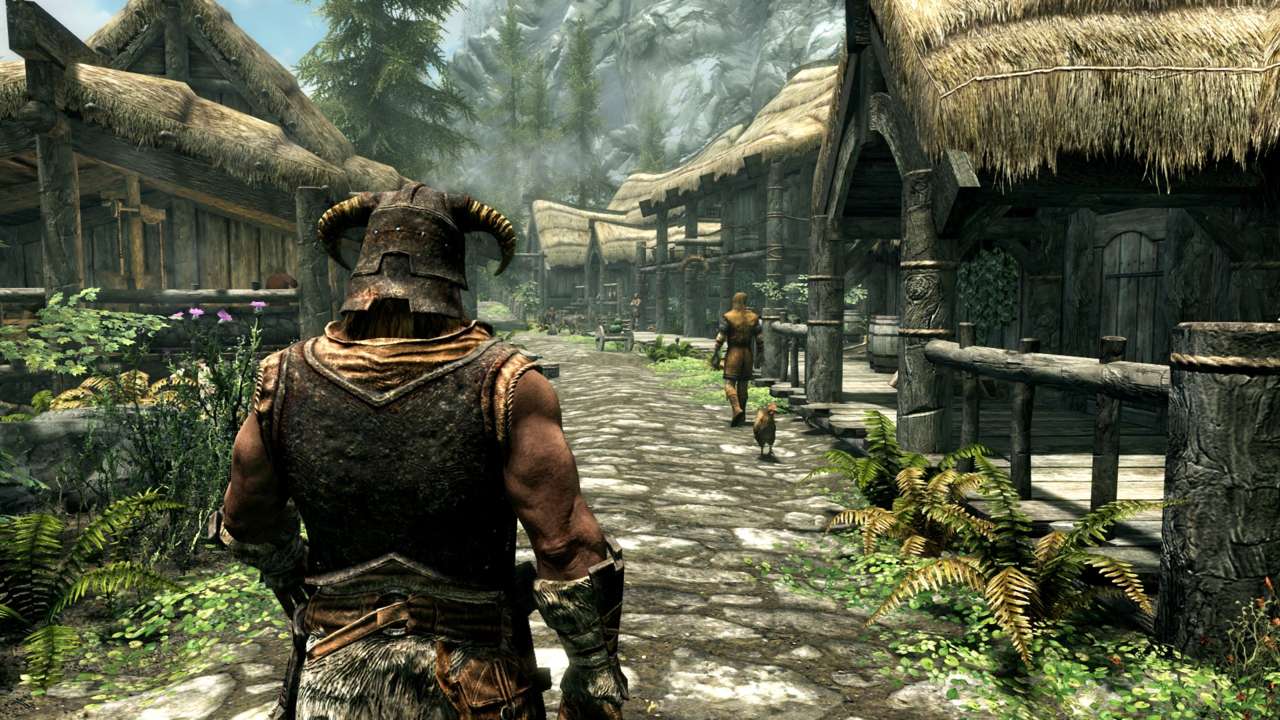 Why Fallout 4 didn't stick with the community
The hype train of Fallout 4 was at full speed and crashed violently. Players discovered the game was a boring re-skinned third rate generic RPG with the Fallout brand attached to it. The game tried to emulate popular RPGs like Mass Effect in terms of dialogue options by introducing the dreaded dialogue wheel. However, that wasn't the only complain. The main story was boring and inconclusive, and the DLCs didn't do much to rectify that. The game would've been forgotten a long time ago if it weren't for the modding community. You can check out these mods on Steam and Nexus.
Skyrim Remaster will succeed where Fallout 4 failed
However, now that Bethesda has announced Skyrim Remaster or The Elder Scrolls V: Skyrim Special Edition, we can hope they plan to regain glory as the kings of the RPG genre. A lot of fans were disappointed because they wanted an Oblivion remaster. Some people don't even think next gen Skyrim could match the HD mods for the game. We still believe Bethesda can drive it home. The Steam page reads the following description
"Winner of more than 200 Game of the Year Awards, Skyrim Special Edition brings the epic fantasy to life in stunning detail. The Special Edition includes the critically acclaimed game and add-ons with all-new features like remastered art and effects, volumetric god rays, dynamic depth of field, screen-space "
Skyrim remaster will release on October 28. You can check it out here. For more news on Bethesda, Fallout 4 and the Skyrim Remaster, stay tuned to MobiPicker.