Microsoft has already confirmed that the Skype will stop working for Windows Phone 8 and 8.1 , but it didn't give the clear deadline when the support will be stopped. But a recent update on Skype's support page, it is now confirmed that the support for the app is available until October 2016, and it will completely stop working in early 2017.
"While support will no longer be available from October 2016, the Skype app on Windows Phone 8 and Windows Phone 8.1 will continue to work (possibly with some limitations) until early 2017, when we finish moving Skype calling to the cloud"
It is worth noting that Microsoft also giving up on Skype for Android smartphones which are still running on Android 4.0.2 or an older version. Similar to Windows Phones, the app will stop supporting these devices in early 2017.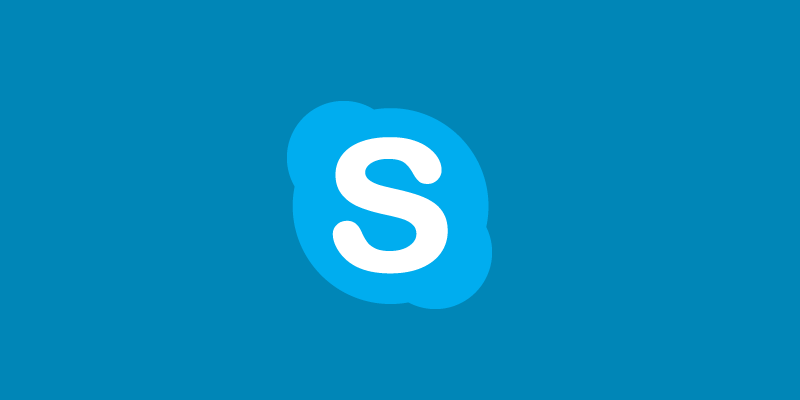 The common question among the users is "Why Microsoft doing this?" Here is what Microsoft says –
"Our commitment to deliver the best possible cross-platform experiences requires that we continually assess when it's time to increase our focus on the platforms of the future. Sometimes this means that we must end support for some devices and operating systems. These decisions are hard to make, but they are necessary as Skype moves forward so we can deliver new experiences on devices that have the capability to support them".