Though WhatsApp is the clear winner when it comes to instant messaging on smartphones. However, those who spend most of their time on their desktop or laptop PCs use Skype to stay in touch with their family, friends, and professional contacts. Skype allows worldwide messaging and voice & video calling. And for such people who cannot afford to stay disconnected from Skype when they are not using their PC, the Skype app for Android is a real boon.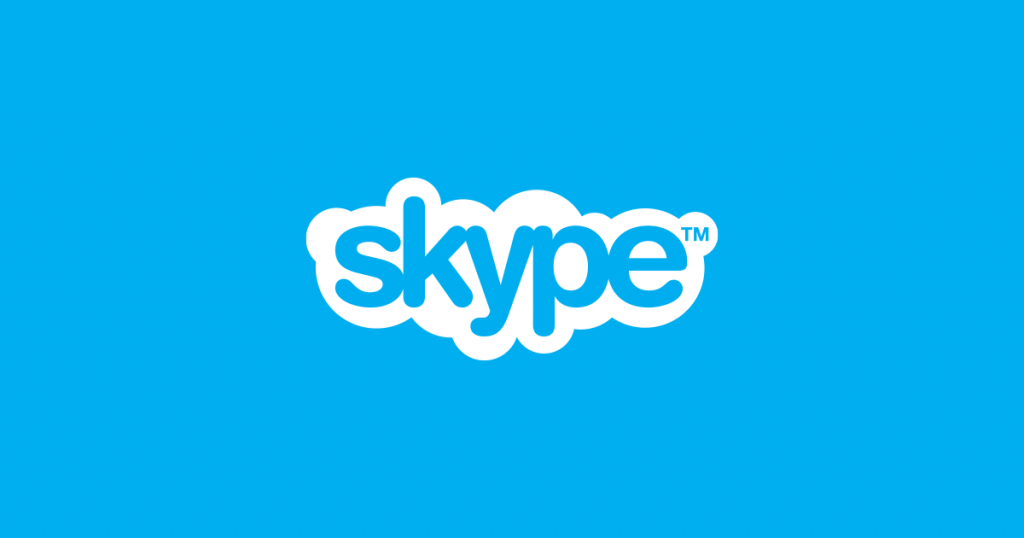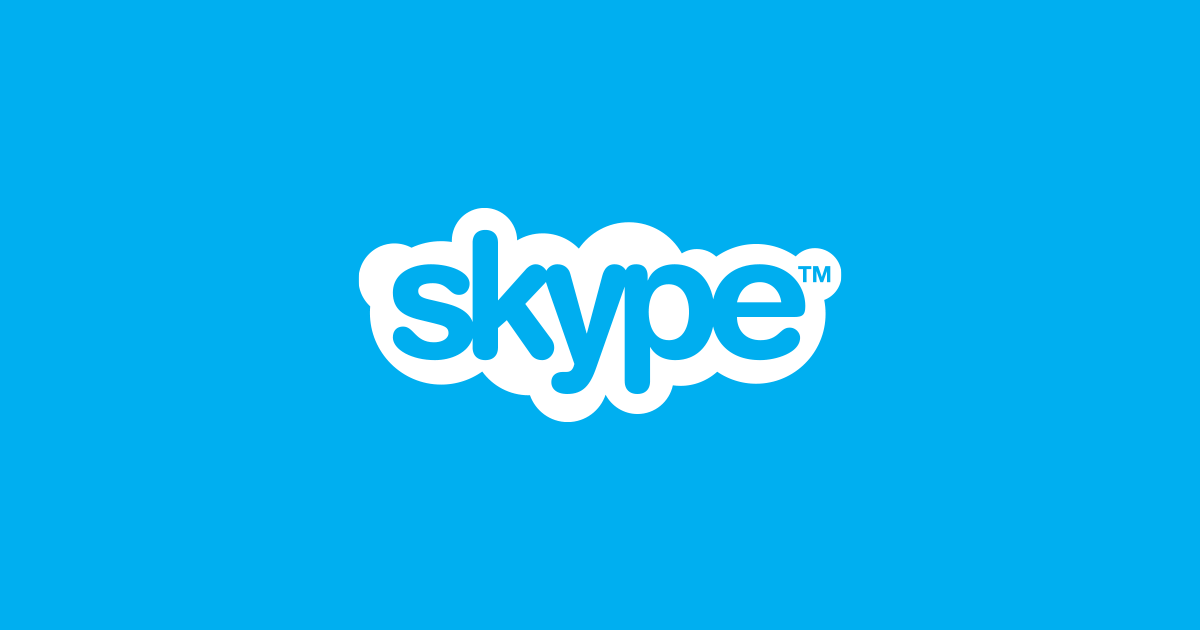 Even though Microsoft says that Skype works best on Windows phones (which is true), the Android app does not disappoint either. You get to carry Skype with you all the time, and you can chat with your contacts whenever you want. Skype is famous for its free Skype-to-Skype video calling feature, which also works flawlessly on the free Skype Android app. The developers behind Skype have been maintaining the Android app with regular updates, and the app has now become much faster and smoother than it was earlier.
In case you use Skype for Android, you should know that a new update has just dropped it. Skype has been updated to version 6.18.0.911 (101843855) yesterday, and the total Skype APK download file size is now 36.43 MB large. Do remember that this app requires Android 4.0.3 or above. No official changelog has been given, but under-the-hood enhancements and bug fixes are expected from this update. You can download Skype for Android from the Google Play Store or mirror sites like apkmirror.com.