AMD has already sent out the review units of the RX 480 and potentially the sale will be on in coming few hours. However, the popularity for the GPU is on the heavier side as it will be an affordable one from the company. To overcome this, the company has partnered with six manufacturers and there will be a total of eight models to go on sale today.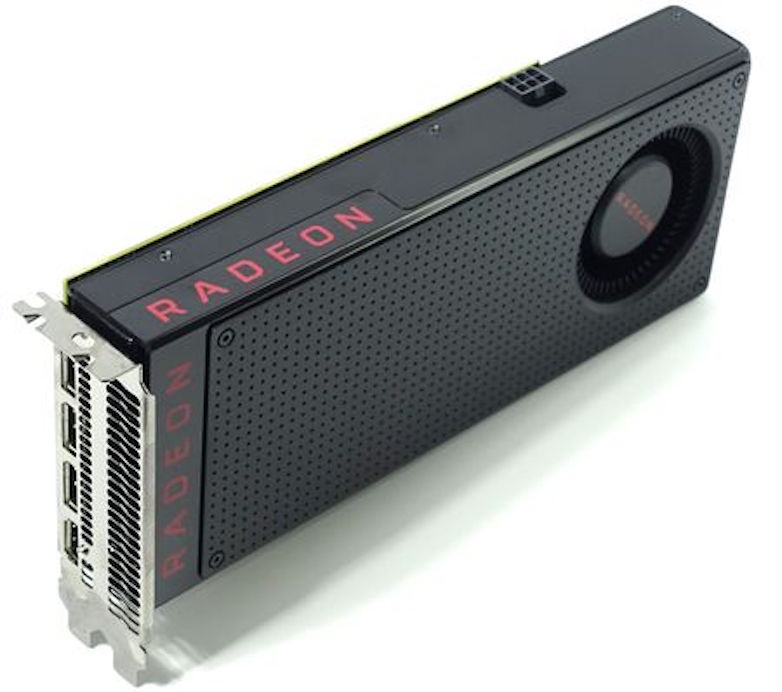 Though on the initial release the reference model of the GPU is available, however, other manufacturers will be rebranding the cards and hopefully, we can see the overclocked versions of the GPU from these companies.
Some of the companies such as Saphire and XFX will be releasing both the 4GB and 8GB of RAM versions. And, some other partners such as Asus, Powercolor, MSI, and Gigabyte will be releasing a unique 4GB of RAM version.
A couple of leaked pictures of Gigabyte RX 480 suggested that they will be launching only the 4GB of RAM variant. And, AMD itself confirmed that the RX 480 will not be overclocked above 1.6GHz.
So, the wait is finally over and most of the people who are looking for the Radeon RX 480 will be able to order it in a couple of hours. That said, some of the online portals have also started taking the preorders.