Sister Wives is a show that is trying to break prejudice in the world. The polygamist family of Browns have worn the hat of reality television and are making efforts to combat the society set boundaries. The show is in its 6th year and the Brown family is fighting rumors, accusations, judgments and fame since then.
The TLC reality series is in its 8th season and once again the clouds of rumors has started to storm the Browns. One of the rumors suggests that the two wives of Kody Brown, Christine and Robyn are sharing cold vibes with each other and the friction of thoughts is very strong in between them.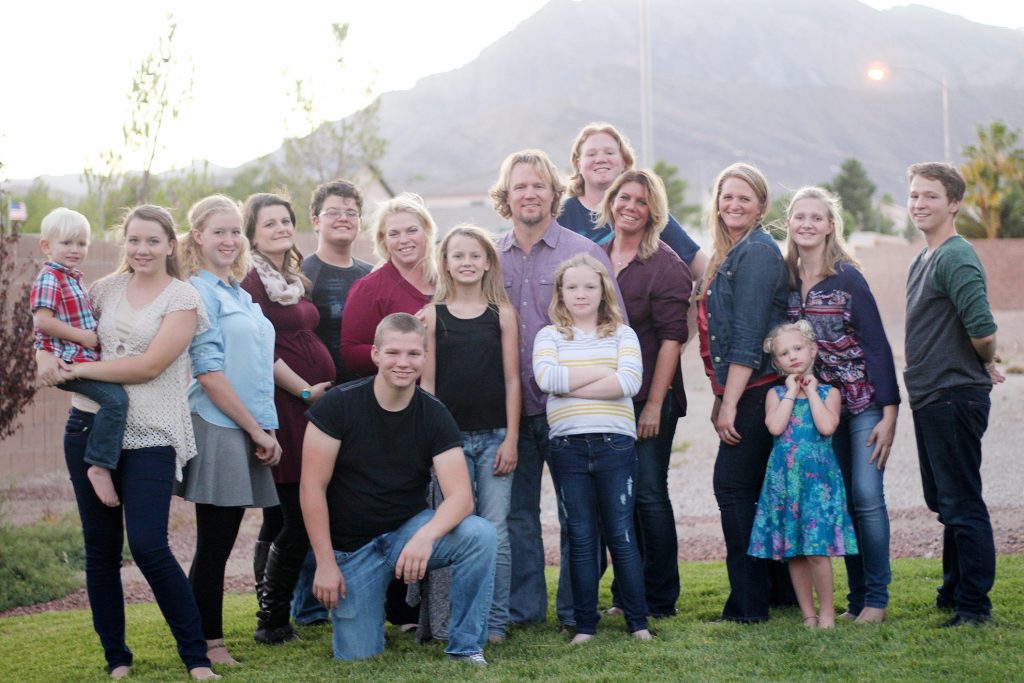 What's up with the feud?
In the beginning of the year, it came in the news that Robyn gave birth to a baby girl which cast a web of jealousy amongst the other sister wives. Also, other sister wives seem to think that, Kody Brown gives attention to his only "legal wife". This had provoked Christine to throw unnecessary remarks on both Kody and Robyn. One of the reports said that Christine alleged that Robyn is entirely "insane". Christine wants "To rip out Eyes" of Robyn is one of the phrases the family's close friend revealed.
These updates were blasted by Kendra Pollard according to intouchweekly.com. She further added that Christine is really adamant on divorcing Kody and is tired of being sidelined. Kody is earning nothing and that is also one of the concerns for Christine which had earlier driven Meri to start dating another man. She is also meeting up several lawyers in order to finalize the divorce.
Seems like a lot is cooking up in between the sister wives and season 8 has plenty of stuff in its kitty to show to its audience. Can't wait for the upcoming season. Stay tuned!