The creation of Maxis and The Sims Studio looks like its wooing the interest of a lot of people in a big way. This interest from the people has encouraged them to come up with the latest update on the Movie Hangout Stuff DLC. This is really going to be an exciting thing for most of the current users, but this update would also help the developers in wooing some more people to watch the movie.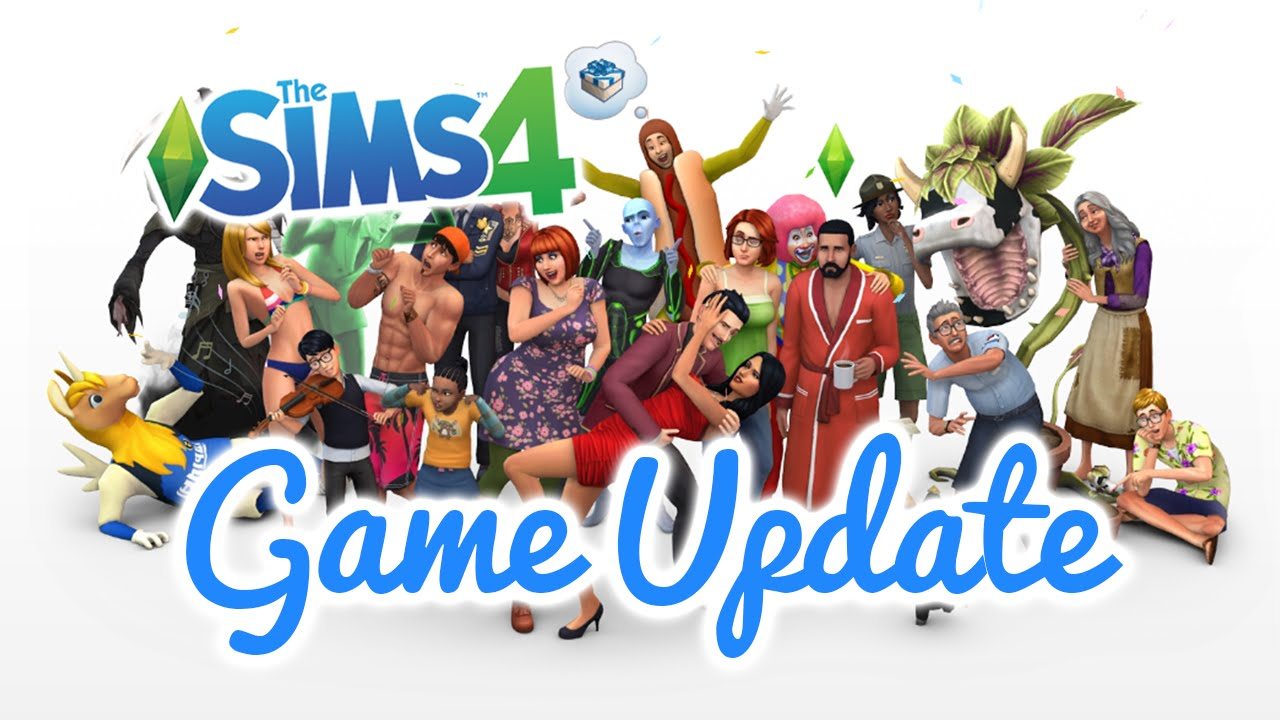 This new Sims 4 update is really a very exciting thing and you should not lose a moment to share it with your Sims-loving friends. If you or your friends have any other plans for the weekend, then you would love to cancel the plans to relax at home instead, as it will be much more exciting for you to experience the big Movie Projector Screen. You would be able to witness different genres like comedy, romance, action, and horror.
It is really a very pleasing experience to spend your time with Sims 4, which has just got some more addition to it with the latest update. You can think of enjoying with friends and family in a much better way. If you are with your loved ones, then get the right environment for you and enjoy the moments in a very peaceful manner.  It is going to be great fun to get in a group and watch the movie during the night under the open sky. Along with these amazing collection of movies, the update brings new furniture and curtains that help in creating a very apt aura in the game for the right environment.
Sims 4 was launched in 2014 and is available for Windows and Mac users. It is a kind of life simulation video game and has been able to garner a lot of attention worldwide.