Electronic Arts (EA) has recently announced 'The Sims 4' for PlayStation 4 (PS4) and Xbox One but some recent reports reveal that Maxis is still not prepared to board the Nintendo Switch train. However, it is so far confirmed that the popular game will come out in November with some additional surprising features. Read the text below to get more in details.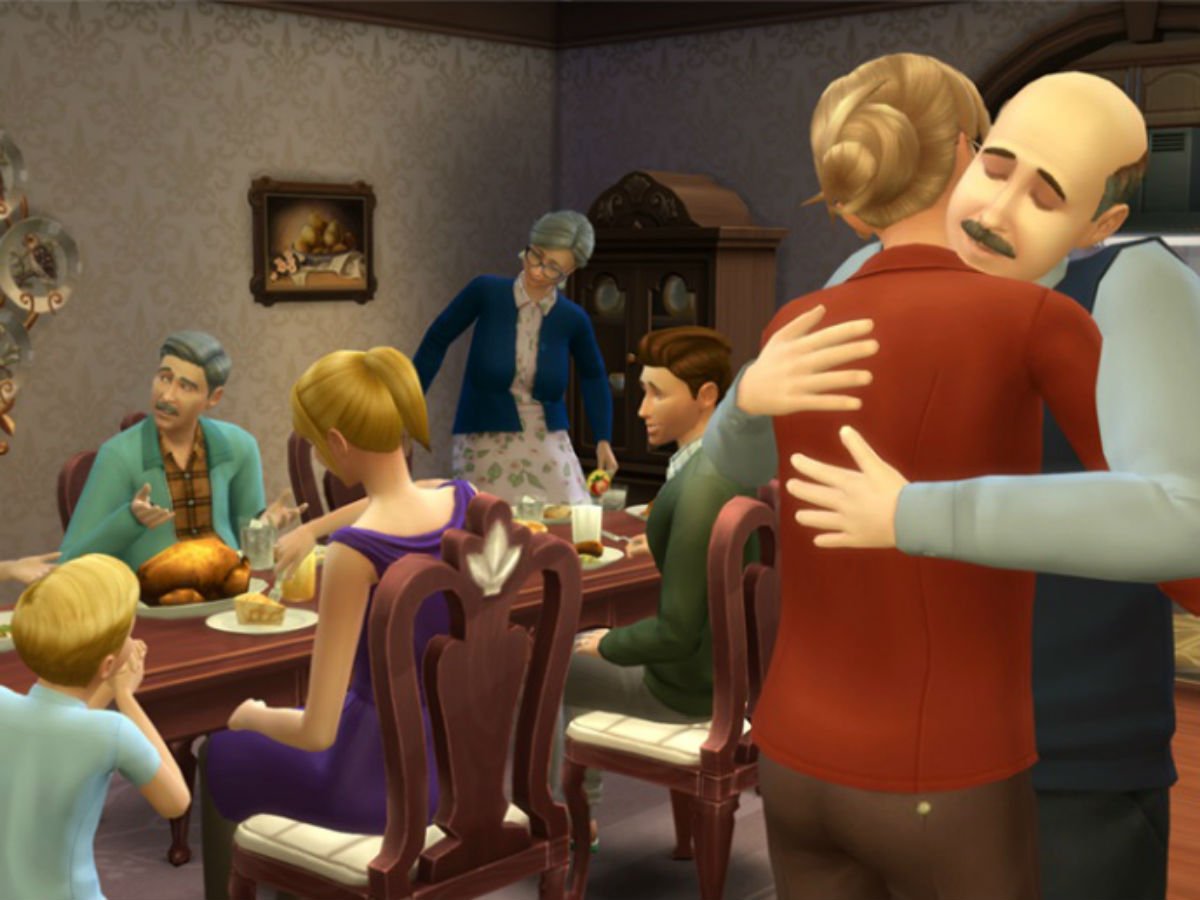 EA declared that November 17 will be the launching date for 'The Sims 4' for Xbox One and PS4. The date is made confirmed after the rumor broke out that Xbox version of this life simulation video game will be released anytime in 2017 over the internet. Now we will have to wait and see whether a version for Nintendo Switch will be released or not.
Whatever is released for 'The Sims 4' in November this year, it is still a good news for the video game aficionados who love using consoles over PCs. Apart from this, EA also revealed that the upcoming version will also feature a majority of the deluxe content that is also available for the PC version. However, some more extra features are expected to be added in it, as reported by Christian Today.
The aforementioned source also revealed that the said extra or additional features have yet to be determined. However, the gamers will have the option to choose which 'The Sims 4' game they will prefer. They can choose the regular game or the Deluxe Party Edition.
The cost for 'The Sims 4's' console version is kept quite low – only 49.99 USD for the standard game and 59.99 USD for the Deluxe Party Edition.
A report from ComicBook suggests that a good opportunity will be missed by EA if they do not release 'The Sims 4' on the Switch. Since the game is not a technically or graphically intensive game, Nintendo console should not have any problem with it.