'The Sims 4,' the fourth major title in the life simulation video game series 'The Sims,' is all set to get the release of its official trailer for Family-themed DLC added with its release date and gameplay elements.
The expectations from the video game enthusiasts have a big impact on the development of already released 'The Sims 4' and the upcoming next installment of 'The Sims' franchise. Recently, the developer Maxis has aired a short teaser video to declare the upcoming release of the DLC's official trailer, as reported by Korea Portal.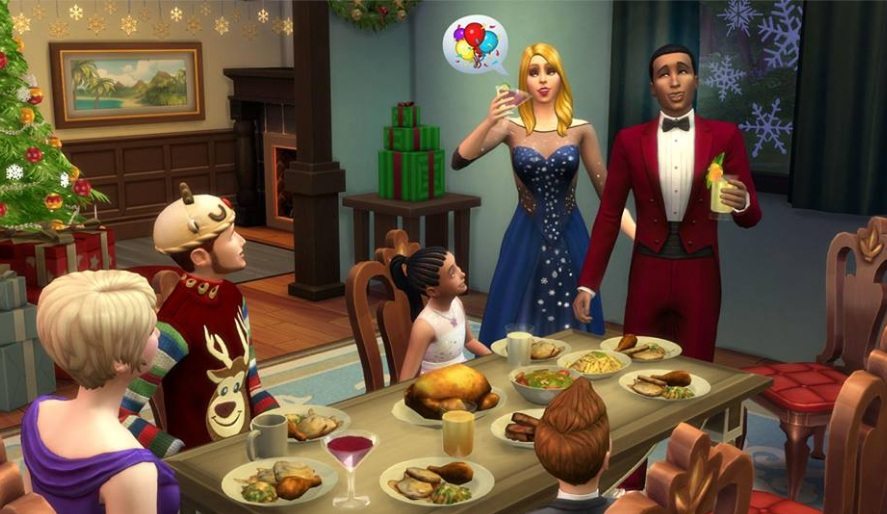 Already posted on Sims community, the aforementioned teaser clip has featured a fast look at the new challenge that the Sims parents will be facing soon when nurturing and caring the toddler Sims. It seems the developer Maxis has included new objects which will simulate toddler Sims's creativity. Whereas, it is able to give a big clean-up activity for adult Sims in 'The Sims 4.'
It is also declared that 'The Sims 4' video also teased the new objects that video game aficionados can use to redecorate in-game kitchens. A Few of these items includes such as new refrigerator design, kitchen cabinets, dish rack, bread keeper, new sink, tabletop magazine basket and much more.
As far as the update of 'The Sims 5' is concerned, it is said that the removal of all types of transportation modes by Electronic Arts is still unknown. However, if the gamers include that in the wish list, then the developers might get an idea to make it a part of the development of 'The Sims 5.'

According to Blorge, the developers are inserting an expansion pack for cars that is a great option for 'The Sims 5.' The second installment of the game franchise introduced vehicles for the first time. However, we are not sure whether or not the vehicles will be introduced in the fifth installment.