'The Sims 4' Parenthood Game Pack will allow each player to develop their parenting skills and emphasis on teaching character values to the young Sims. Here we will give you more details about the game and how the players will get new character values.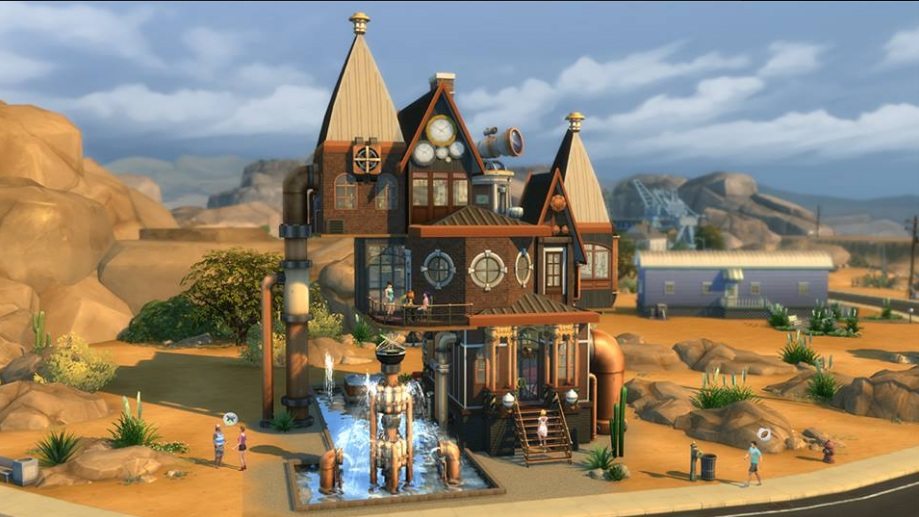 Parenthood of 'The Sims 4' is a highly-anticipated community request and the expansion is believed to have a special feature that the video gamers have yet to experience. The players of the fourth installment have already enjoyed the addition of multiple characters to the highly-acclaimed life simulation game like the toddler Sims and Vampire Sims. Since, Electronic Arts has revamped the Sims wardrobe options, new household items and new clothing styles would be found in Parenthood.
It is said that the players of Parenthood game pack will soon have their parent Sims characters for the purpose of learning new parenting skill. Alternatively, Parent Sims can also teach life values that will reportedly develop into permanent Character traits, and leave a lasting impact on their lives, as reported by Isports Times.
The video game enthusiasts will be happy to know that 'The Sims 4' Parenthood game pack will be released globally on Tuesday, May 30, 2017 at 1:30 pm Pacific Time for PC and Mac via Origin. The website further reports that the Sims team will further conduct the new game pack live broadcast keeping in mind the gamers' demand.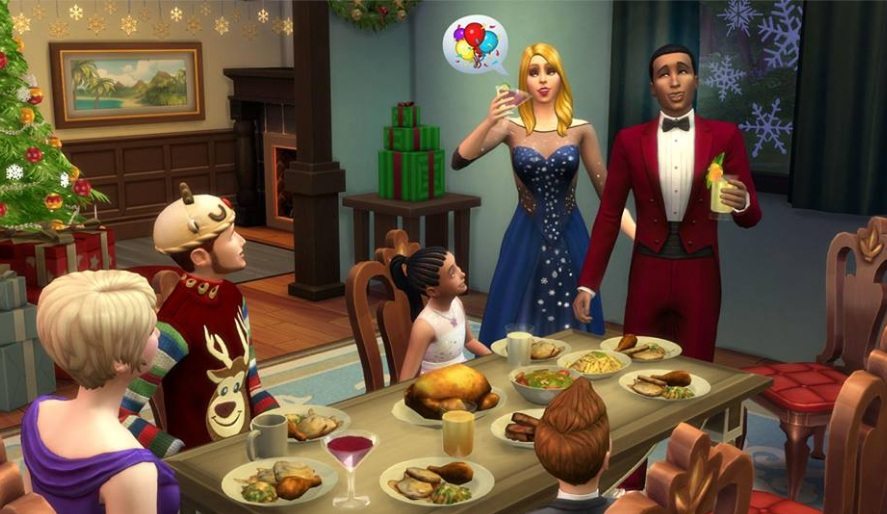 The players who want to preorder 'The Sims 4' Parenthood game pack can easily do it through CD Keys. The gamers who have already made the pre-order, they will get an email on May 30 in which the code will be given. You need to use that code to redeem the title on Origin. It is said that the game will cost $17.49. Stay tuned with us to get the latest updates.