A big probability for the upcoming 'The Sims 4: Eco-Living' is that its stuff pack may include numerous interesting and exciting gameplay elements. Electronic Arts recently released the list of final clothing pieces for 'The Sims 4' DLC added with the initial list of new features that is expected to make it to the base game. Read the text below to get more in details.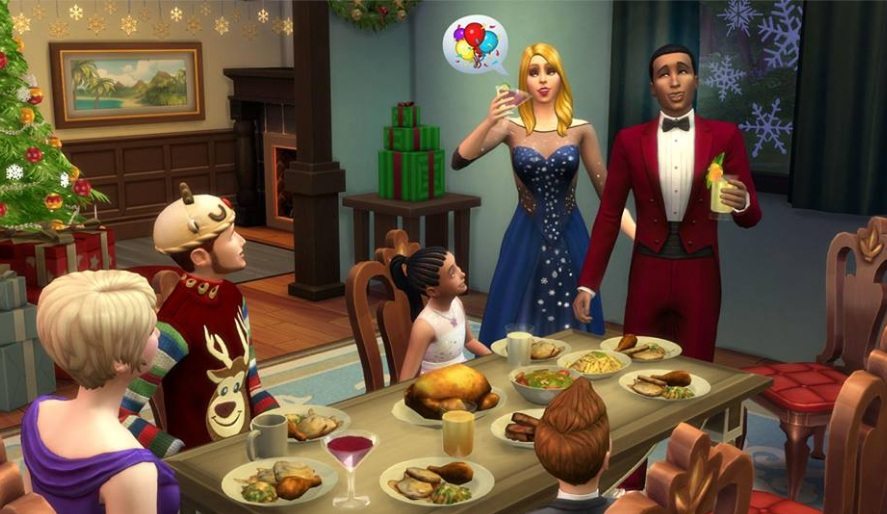 According to Korea Portal, 'The Sims 4' gaming community's game developers recently reached a big landmark in the field of collaborative development process for the upcoming 'Eco Living' stuff. SimGuruGraham revealed the top 14 clothing items after gamers were asked to narrow down the objects and wardrobe pieces for the said DLC.
SimGuruGraham shared in a blog forum site on 'The Sims 4' that more three pieces were added to the original 14 item list. They also posted the results of the Objects portion of the survey on the forum site by disclosing 29 objects that are reportedly parts of the pack. Apart from all these, there will be three new hairstyles added in the stuff pack. SimGuruGraham also advised the video game enthusiasts to be tuned with the forum post because they are going to reveal more hairstyles and discuss the process of the selection.
On the other hand, 'The Sims 4: Parenthood' expansion pack is aimed to make parenting way much easy than it should be. If anyone wants the easy way, there are a plenty of options provided by the developers.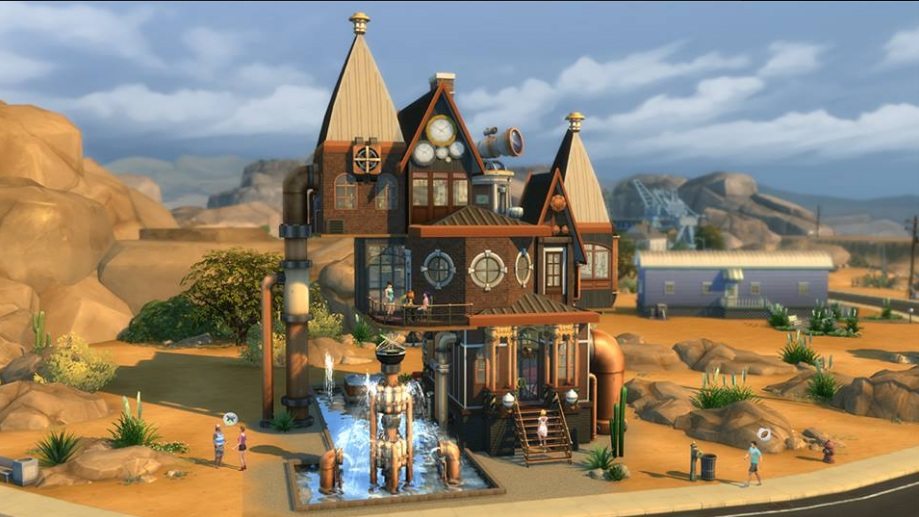 First, you need to open the command console before doing anything else. Open the console by typing Ctrl+Shift+C and then turn on cheating by typing 'testingcheats true' into the console and hitting enter.
Stay tuned with Mobi Picker to get more updates on 'The Sims 4.'