The publisher Electronic Arts has finally decided to add 'The Sims 4' Car Gameplay in the new 'The Sims 4' game pack or extension pack. The video game enthusiasts are quite happy to know that now they will have more options to buy their own cars, drive and keep in the garages.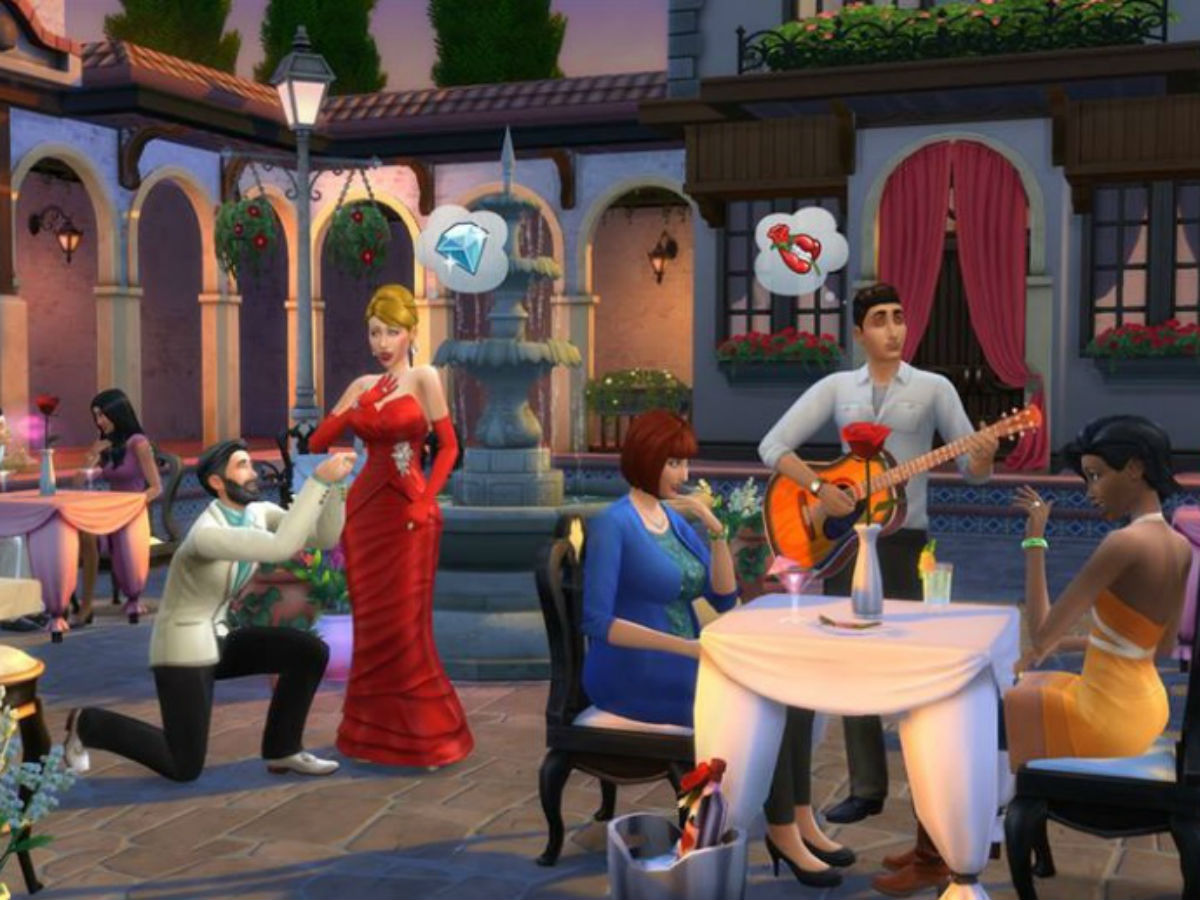 An official car gameplay will be patched in 'The Sims 4' game pack, this is what confirmed by the Sims Community recently. Whatever information we have till date, it is confirmed that the purpose of featuring the cars in the game is to increase visual décors in the neighborhoods.
Earlier it was not possible for the Simmers to own cars and garages in 'The Sims 4' although it was possible in 'The Sims 2' and 'The Sims 3.' The Sims Community also revealed that the credit mainly goes to the Simmers who all wanted to see the cars since the release of this much-lovable game. That was the reason the Sims team finally contemplated to add the car gameplay feature in the next expansion pack.
Now the question is how the Simmers expressed their opinions. Initially, SimGuruKimmi asked the players to give their feedbacks by asking how they wanted it to be implemented into the game. Surprisingly, a majority of the video game aficionados expressed their interests in support of it. Another reason for this supporting tone may be because they had the car gameplay feature in the previous second and third installments and this went missing in the present installment of the franchise.
I am curious how would you like to implement car gameplay into the game?

— Kimmi (@SimGuruKimmi) July 8, 2017
As far as the changes in 'The Sims 4' is concerned, the car gameplay will be added in the next expansion pack but it seems to be in the developmental process. The release date is yet to be confirmed by the developers The Sims Studio and Maxis. Stay connected with us to get the latest updates on it.
Also, check out more games like The Sims.