Silent Hills may be dead, but its ghost continues to haunt us all with visions of what could have been. Long after we've learned that the game involved Metal Gear creator Hideo Kojima along with filmmaker Guillermo del Toro, Cliff Bleszinski (of Unreal Tournament and Gears of War fame) has revealed that he had been approached for the game as well.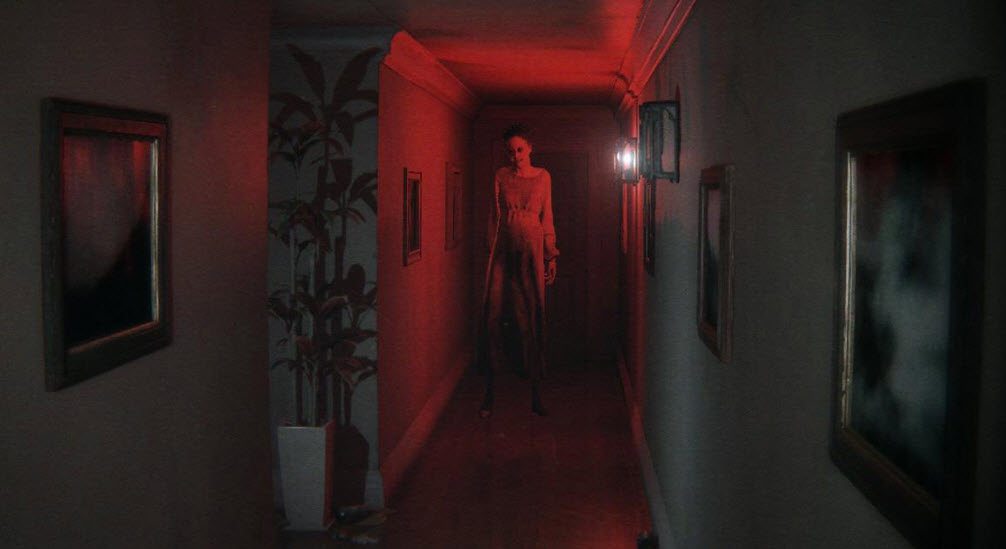 Kojima once told me he wanted me to do a new Silent Hill w him together out of LA. I was flattered but declined. https://t.co/YwpSa1tZLi

— Cliff Bleszinski (@therealcliffyb) February 12, 2016
It also reveals that Silent Hills would likely have been an international production, developed across the then Konami owned Kojima Productions' studios in Japan and Los Angeles. But the question remains, why would CliffyB choose to turn down and opportunity to work with Kojima on Silent Hills? He answers that in another tweet down the line:
@Danjitsu I don't like LA, I love new IP, and I woulda fucked up SH

— Cliff Bleszinski (@therealcliffyb) February 12, 2016
Those are three fairly succinct reasons. Of course, that Cliff loves new IP is corroborated by his presently working on LawBreakers, a gravity-defying first-person shooter currently under development at Boss Key Productions. And while you can't really judge how he would've done on Silent Hills, it does seem rather strange that Hideo Kojima wanted Cliff for his Silent Hills project: after all, Cliff Bleszinski's speciality lies in games that involve a lot of shooting things in the face, not survival horror.
Of course, regardless of whether or not Cliff Bleszinski accepted the offer, the game looks to have been doomed: shut down by Konami, along with Kojima Productions and eventually firing Hideo Kojima, who would go on to found his own new studio (also named Kojima Productions).
What could Silent Hills have been if it had been fully realised, instead of being shut down by Konami?