After a long wait, Sigma has finally shared pricing and availability details for its new 24-70mm f/2.8 DG OS HSM ART and 14mm f/1.8 DG ASM ART lenses. The information comes 4 months after the original announcement of the lenses and promises a complete value for money package for modern shutterbugs!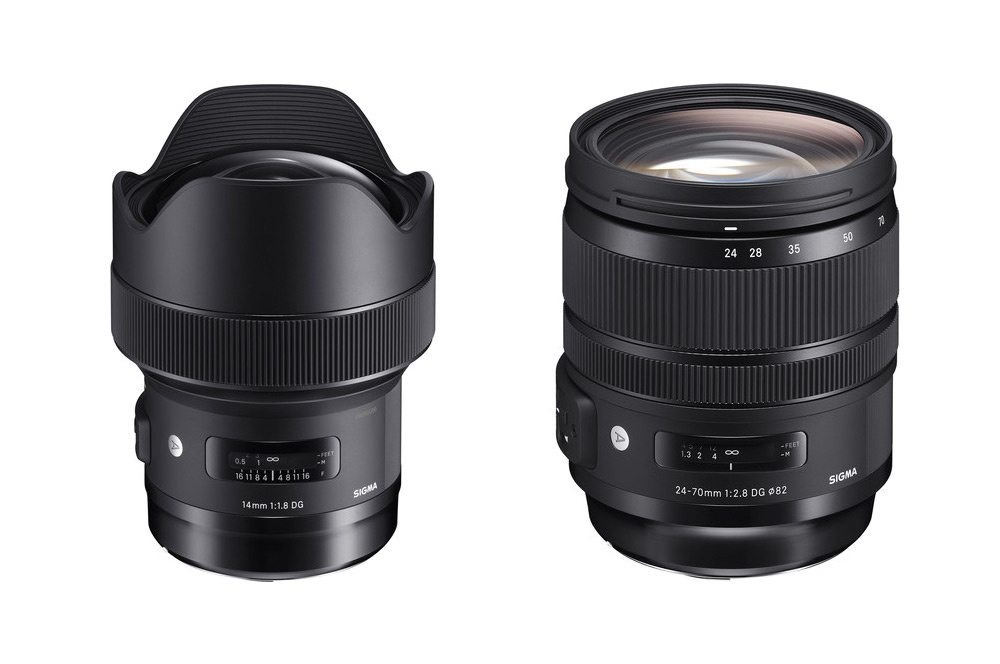 Sigma 14mm f/1.8 Art Lens
The new 14mm f/1.8 Art lens is an ideal companion for those who need wider focal length. It's cheaper, newer, and faster than popular 14mm offerings from Nikon and Canon (Nikon's 14mm f/2.8D ED costs $1,900 & Canon's 14mm f/2.8L II USM costs $2,100), and is set to hit the shelves this month for Canon and Sigma camera systems and next month for Nikon at just $1,600.
Sigma 24-70mm f/2.8 Art lens
While the Nikon variant of 14mm f/1.8 Art lens requires you to wait a bit, the Sigma 24-70mm f/2.8 DG OS HSM ART will be rolling out for all camera systems this month. The lens will retail at $1,300 and will feature image stabilization just like recent offerings from Tamron. This lens has positioned itself as one of the finest kids on the block and is up for pre-orders or both Nikon and Canon mounts.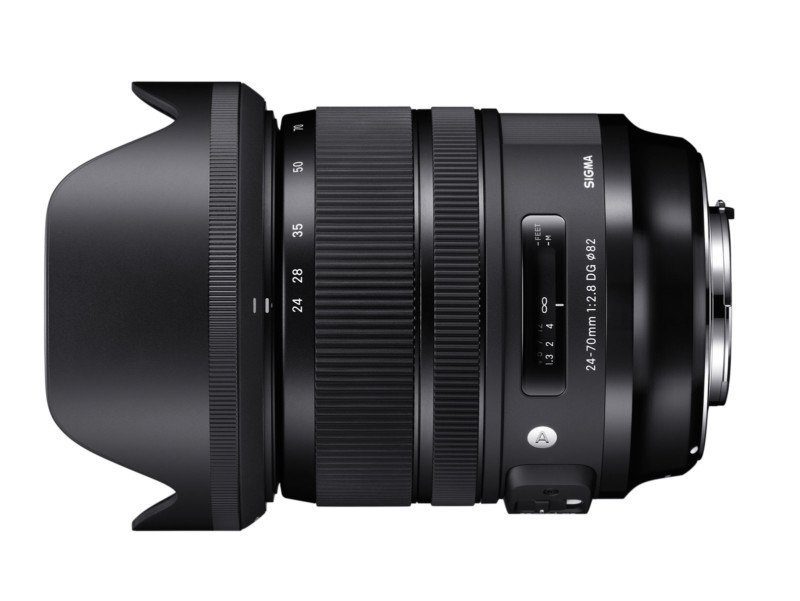 As for pricing, there's no match for Sigma in the sub-$1,500 price bracket. Nikon and Canon do have some considerable 24-70mm lenses, but they all are quite expensive. The Nikon 24-70mm f/2.8E ED lens, which was released two years ago, costs $2,200, while the Canon 24-70mm f/2.8L II USM, which was unveiled in 2012, costs $1,700.
In a nutshell, the latest Art lenses look pretty impressive, but we can't be so sure until we see them perform in real life.
Till then, stay tuned for more updates on Sigma and its latest range of lenses.
Via Peta Pixel