The mastermind, the brilliant man with a blazing personality, Sherlock is back with a bang for its final Season 4 next year on new year's day i.e. January 1, 2017.  Now that's what we call is a fantabulous welcome to the New Year. The long abandoned wait of fans for the phenomenal crime drama has finally met its contentment as BBC confirmed the release date.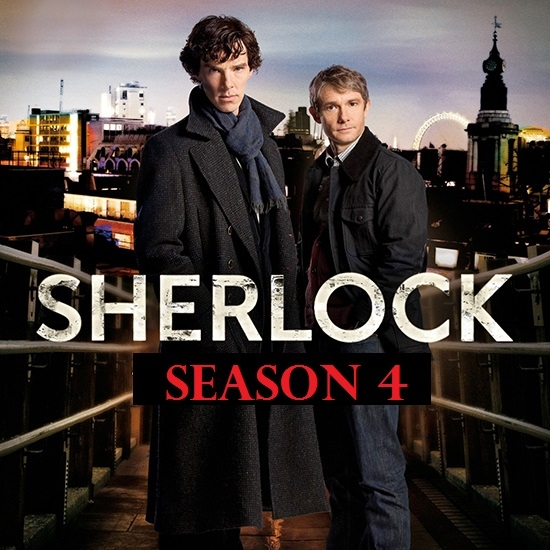 About what is going to be showcased; As per the trailer release, one thing has become certain that this season will be a depth bomb. For fans specifically, the season might be an emotional warfare as this is the closing season of Sherlock. Why are we so certain about the news, because Benedict Cumberbatch in his recent statement to GQ magazine, which is again cited by TVline, confirmed that this is the final installment. Well, we can't argue with that because both Cumberbatch and Freeman has a commitment to Marvel.
With Dr. Strange releasing this month and Freeman's committal towards Captain America series as the character Everett Ross, their schedules are already packed which demands the sacrifice of the nasty and the thrilling series, Sherlock.  
What the Season 4 Sherlock is going to be about?
This season of Sherlock seems promising in a darker way, there are new characters, the trailer spills some nasty and heart reckoning beans and a peek of the yesteryears of both Sherlock and Freeman can be seen in fragments. Life of Sherlock "again" is in danger and the adventure to fog out the terror while washing away past demons is what fans can expect to see in this season. To sum up, a terror in a peculiar way is depicted or demonstrated in the final installment of Sherlock.