After a three-year-long wait, British Broadcasting Corporation's Sherlock finally returned. Sherlock fans started the new year with the Season 4's first of the three new episodes – The Six Thatchers. Viewers eagerly waited for what lay ahead in Season 4's episodes but were quite disappointed after watching the first episode.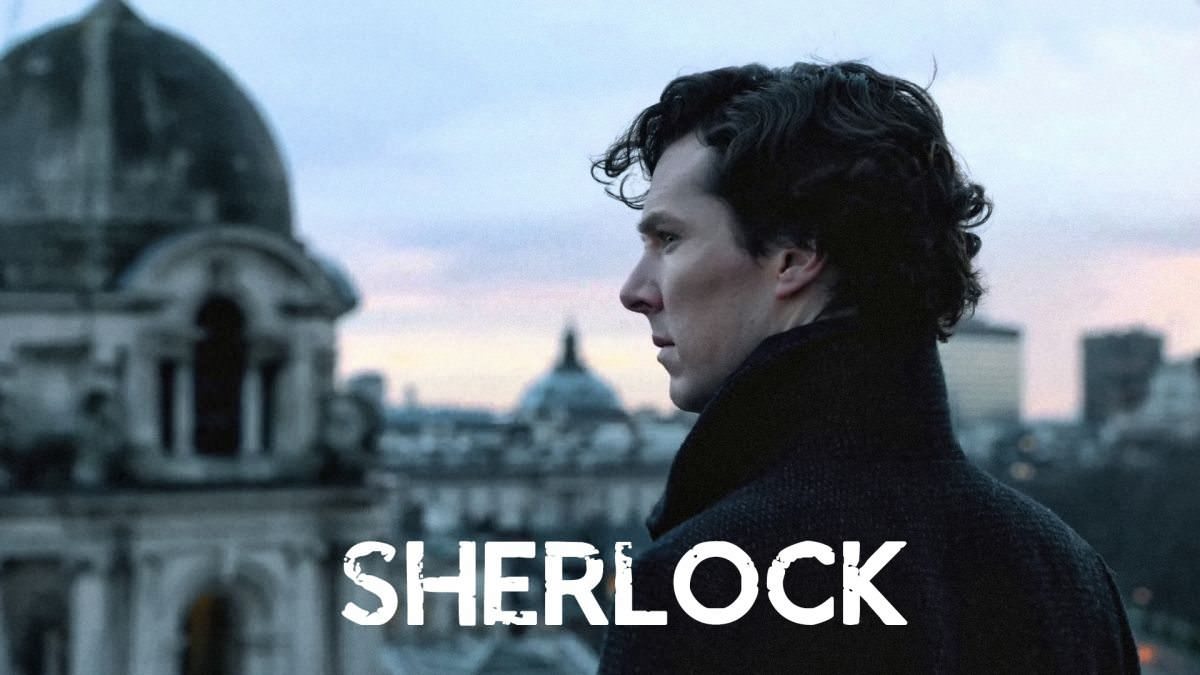 Sherlock Season 4 Episode 1: Fans disappointed with lack of character depth
Episode One – The Six Thatchers – saw the show's female lead Mary Watson, played by Amanda Abbington, killed in a dramatic unexpected fashion. The bullet was aimed at Benedict Cumberbatch's titular protagonist but the character Mary Watson came in front of the bullet. She dies begging her husband Dr. John Watson, played by Martin Freeman, to look after their newborn baby. It looks like Abbington already knew about the twist in the episode for quite some time. "Steven and Mark told me. It was either going to be something like that, or being hit by a bus… just something quite random!", she reveals.
But the fans were quite disappointed by the turn of events. Several users expressed their disappointment on twitter. One of the tweets read – "Hi if anyone needs me I'll be crying myself to sleep because Sherlock wrecked me goodbye". One other tweet read – "If Sherlock can survive jumping off a building, Mary can survive shot to the stomach. I refuse to accept this death". Other fans were plain angry. "I am super angry at Sherlock. so I guess I'll read a book or something". Others complained that the episode didn't add much to character's depth and the villains seemed more like distractions.
Other fans expressed disappointment over how the whole narrative was a complete mess. "Not a fan of the new Sherlock ep. An over-encumbered mess of a narrative. Hope the rest of season 4 will rectify". It looks like the actors also agree. According to reports, Cumberbatch himself stated – "it was a very upsetting scene to film. It's a big moment – two became three, and then this incredibly important part of what Sherlock is suddenly is no more, in the most violent way imaginable."
Well, it's clear that the death of such an integral character in the most shocking way hasn't gone too well with fans. Will the remaining episodes make up for the disappointment? Let's wait and watch!