A stunning Instagram post encircling 'Shameless' season 8 has disclosed that one of the Gallagher children may not return in the Showtime's American comedy-drama television series. Brenden Sims and Brandon Sims who play Liam Gallagher (the youngest of the Gallagher children) in the series) have reportedly exited from the show as opened up by the Instagram post.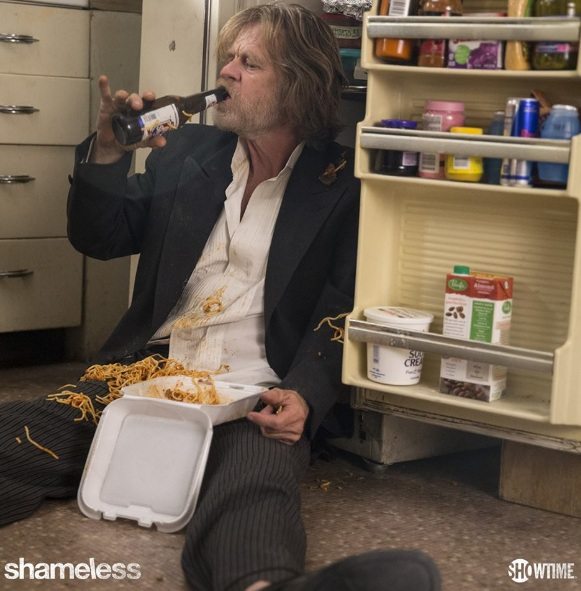 "Thank you guys for everything. The boys will miss you all. Wish everyone great success for (Shameless) season 8," the Twitter post said while wishing adieu to Brenden Sims and Brandon Sims. The post accumulated hundreds of comments from the avid viewers who conveyed their grief for not getting to see the twins as Liam anymore in the much-hyped series, as reported by Blasting News.
However, there still lies a good possible news for fans that they may be able to see the character in the upcoming season because nothing is clear or officially declared that the Sims twins would not be seen likewise.
There is also a speculation that since the production for 'Shameless' season 8 commenced last month, it is quite possible that they were already done filming their parts and the series would make a time jump and that would surely need an older Liam.
Apart from this, the spoilers for Showtime's series suggest that Frank Gallagher (William H. Macy) may be able to persuade Fiona Gallagher (Emmy Rossum) to think again over her plan of leaving the family. Frank actually wants Fiona to not get separated from the family as he wants to stay together with everyone. However, Frank may be thinking that if Fiona moves out, the responsibilities will come on his shoulder and his way of leading careless life will surely be ceased.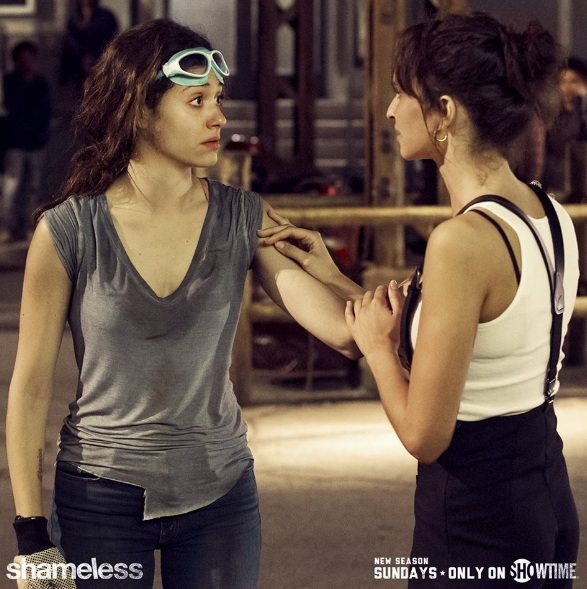 According to The Christian Post, after the demise of Monica Gallagher (Chloe Webb) in the previous season, several fans think that Fiona will move out of her family and concentrate on her new real estate business as she already expressed that she was exhausted of taking the responsibilities of her siblings.
Attention:
Governments and ISPs around the World monitors their users' online activities. Reclaim your freedom with
ExpressVPN
and browse the internet with confidence.
'Shameless' season 8 is expected to premiere anytime in 2017.